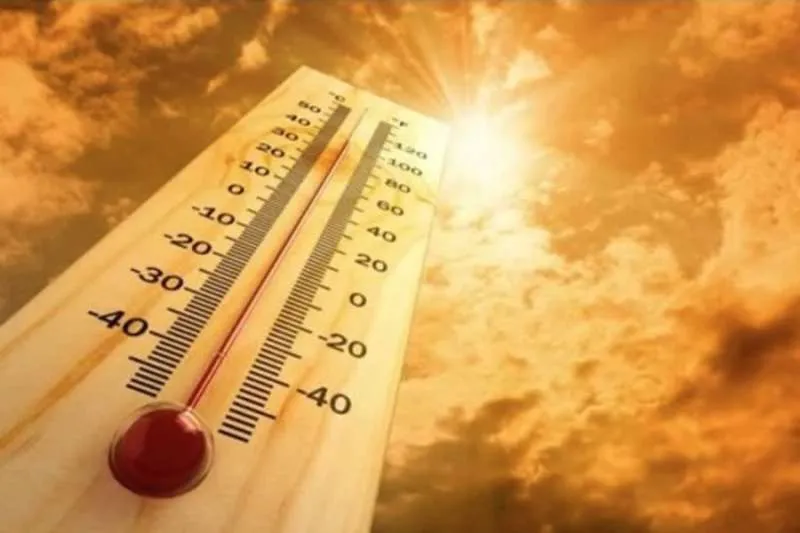 The government put Fuerteventura on alert for extreme temperatures
The General Directorate of Security and Emergencies of the Canary Islands Government has declared a pre-alert for extreme temperatures in Fuerteventura, and in many areas of Gran Canaria, due to the sharp rise which is expected to exceed 35°C in some parts of the two islands.
The pre-alert is in force from midday today, Sunday April 17th, and extreme caution is recommended in Fuerteventura, especially with older people and children, due to the heat.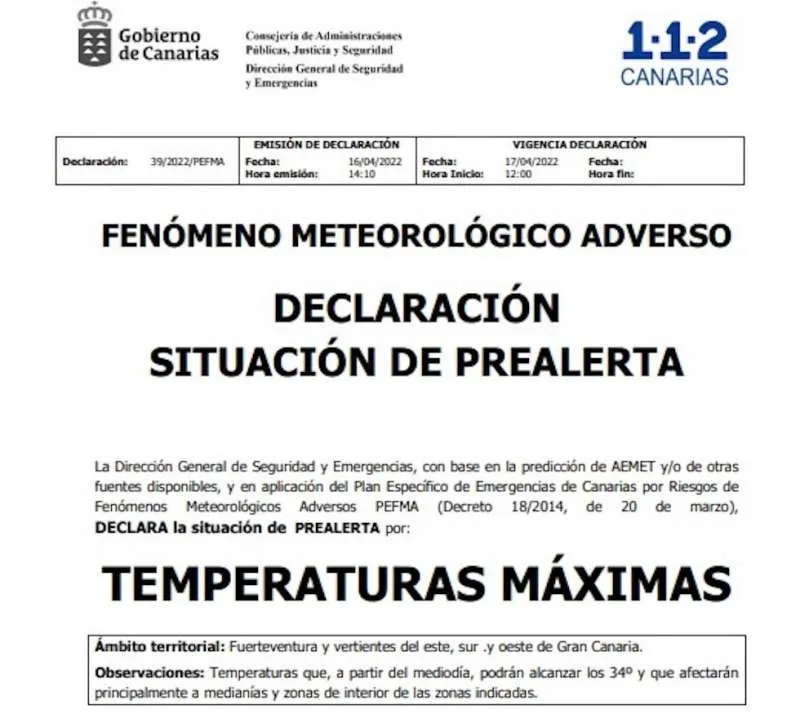 Also, people are recommended not to participate in aerobic activities during the middle of the day and are advised to stay as hydrated as possible.
A pre-alert of this type means that the emergency services are put on alert and standby for response to any situations or incidents related to the weather conditions.
Other articles that may interest you...