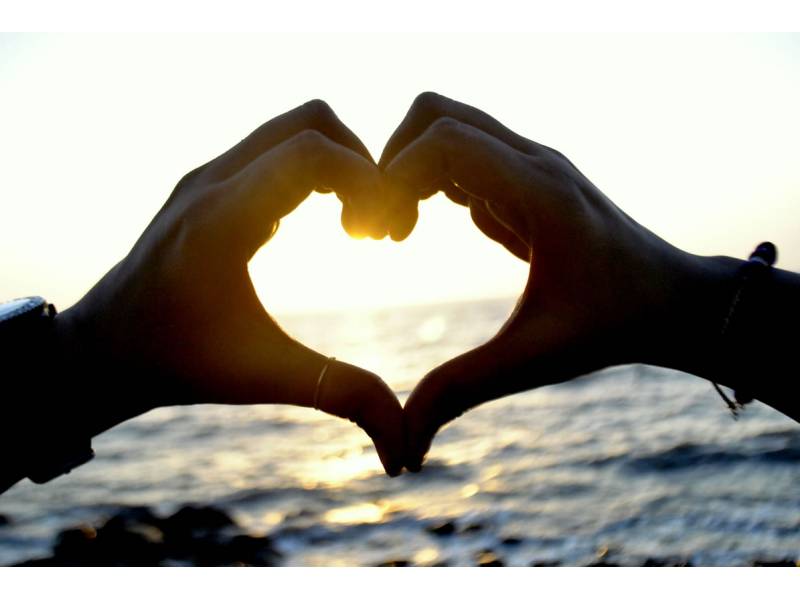 A huge thankyou from us all at the Canarian Weekly
Today marks a year since we last printed a physical paper copy of the Canarian Weekly in Tenerife. On Friday 13th March 2020, issue number 1,147 hit the streets informing that the Tenerife Carnivals were being cancelled due to the spread of the coronavirus, and that news was filtering through that schools would be closing for 15 days.
As kids rejoiced and parents planned beach days for a fortnight, none of us knew what was ahead. Even on the Saturday night when the announcement of a 15 day lockdown was made by the Spanish Government, we were all saying to our friends and family: "see you in 2 weeks."
Like thousands of businesses, tens of thousands of workers, and hundreds of thousands of people, this last year has been as tough for us as anyone. We have been lucky that we were 'allowed' to continue working during lockdown, as the press is classed as an essential service, but with no clients or income, and no physical product.
In the last year the news that we have produced on our new website, has been gathered by just two people, as still today the majority of the Canarian Weekly staff are still in ERTE (furlough) having not been at work for year now, and we look forward to the day they come back.
We would like to give a massive thankyou to everyone that has continued to support us during this time, whether a reader, advertiser or contributor, and we look forward to the day that we can print and distribute a paper again that has been worked on by a full complement of staff, with a positive headline that the islands are back open for 'Business as usual'.
Until then, thankyou once again, we will continue to keep you informed of what is happening in all of the Canary Islands, even though sometimes it's not the news we want to bring or that you want to hear!
Stay safe and stay positive.