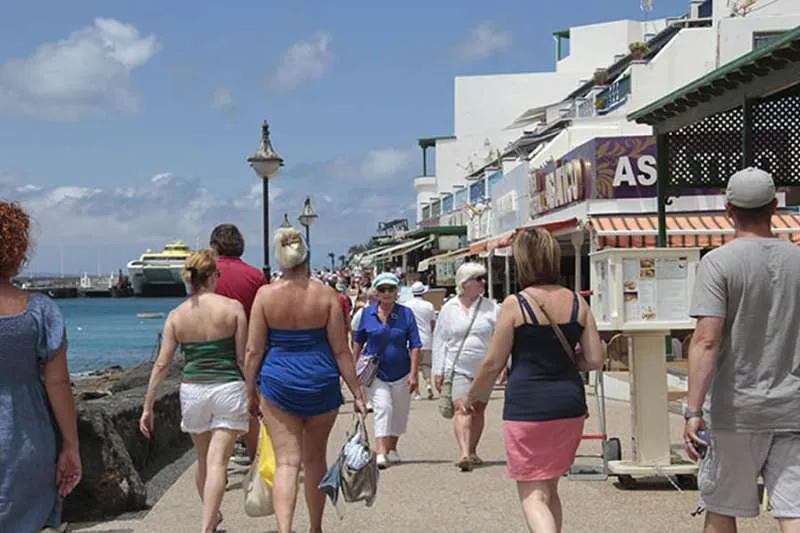 Tourism board say that the Ukraine war has not affected Lanzarote 'yet'
Tourism in Lanzarote has started to return to normal after two particularly bad months in December and January due to extra Covid restrictions limiting travel, most of February was good, but now, so far in March, there is an average occupancy rate of 75% of tourist beds.
The vice president of ASOLAN, Héctor Pulido, also highlighted that some tourist complexes in Puerto del Carmen are practically full. "Life is starting to get back to normal in bars, restaurant, shops, supermarkets, and rental cars, as the economy has reactivated again."
However, he added that there is still caution because we've been in this situation before where it restarted then came to a standstill again, although this time it's not Covid that is the main concern, but the conflict between Russia and Ukraine.
Héctor said that there has been a slowdown in reservations, but on the positive side, is that bookings are not being cancelled due to the conflict, as happened in December with the sixth wave of Covid.
"It's true that it's slowed down, but it's not in the same way with the cancellations we had last time, so let's hope it stays that way and, if possible, improve during the peak summer season."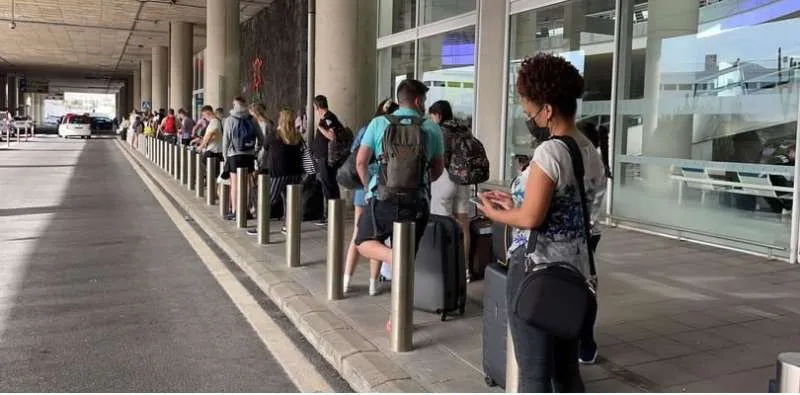 Whilst talking about this, he also addressed the problem of the lack of taxis at peak times for arrivals at the airport, as it remain unsolved. "The situation can be complicated because the increase in the number of rent a cars is taking a long time as companies rebuild their fleets."
"Many of them have had to buy bigger cars than they had before because they are the only thing available on the market. Without the volume of rental cars, logically, the demand for taxis increases and very often the service cannot meet demand", he explains.
"We are once again proposing the nationalisation of a transport service to and from the airport because we feel it is important that those who visit Lanzarote can get to where they want, when they want, quickly and easily."
Finally, the Tourism association questions why the administrations have not made better use of the time in improving public infrastructures, during the last two years of the pandemic.
Other articles that may interest you...