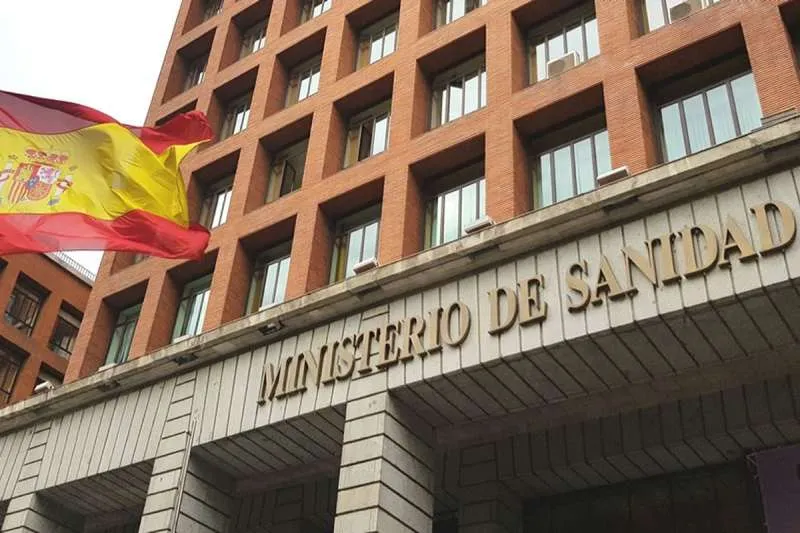 The Ministry of Health corrects Darias on the scope of the fourth vaccine
The Ministry of Health has had to step in and correct the announcement made by the Minister of Health, Carolina Darias, confirming that the fourth dose of the Covid vaccine will only be for those over 80 years of age and people in nursing homes, and not "for the entire population" as Darias said yesterday, generating considerable confusion.
She said yesterday (Thursday), that there will be a fourth dose of vaccines against Covid-19 for the entire population starting in the autumn, and not only for the over 80s, as the health authorities had approved.
Currently, this booster dose is only being received by immunosuppressed people (transplant patients, those undergoing cancer treatment, or people over 40 with Down syndrome), to whom it began to be administered at the beginning of the year.
Shortly after hearing the minister's statements, a reference in the vaccination strategy such as Amós García Rojas, president of the Spanish Association of Vaccinology (AEV), attributed the words of the policy to 'confusion'.
"The fact she said that there are going to be vaccines for everyone does not mean that they are going to be administered to everyone, and I am sure that the minister was referring to the fact that there are going to be vaccines available for everyone, but no they are not going to be administered to all", he pointed out.
The minister's announcement caused surprise among health experts, especially taking into account that the day before, on Wednesday, she had chaired an Interterritorial Health Council in Valencia in which the possibility of extending the booster dose to the entire population was not mentioned.