Tenerife to set new world record with 10,000 people dressed as ABBA
Santa Cruz is to host the first edition of the Eurorainbow Festival on June 18th and 19th with Eurovision Song Contest winners such as Conchita Wurst and Loreen, and well-known LGBTQ performers. However, the festival organsiers are also aiming to set a new world record by bringing together more than 10,000 people dressed as Abba in the same place at the same time.
Eurorainbow will be held on the main stage that is usually only reserved for the most important events of Carnival and will have free entry for the community of eurofans, but also for everyone interested in enjoying the latest European music.
For the Abba EuroChallenge, a representative from Guinness World Records will be present to verify the attempt on the day of the event, and the Eurorainbow organization expects to attract thousands of people and will offer a cash prize for the most original costumes, and there will be an ABBA tribute band to round off the day.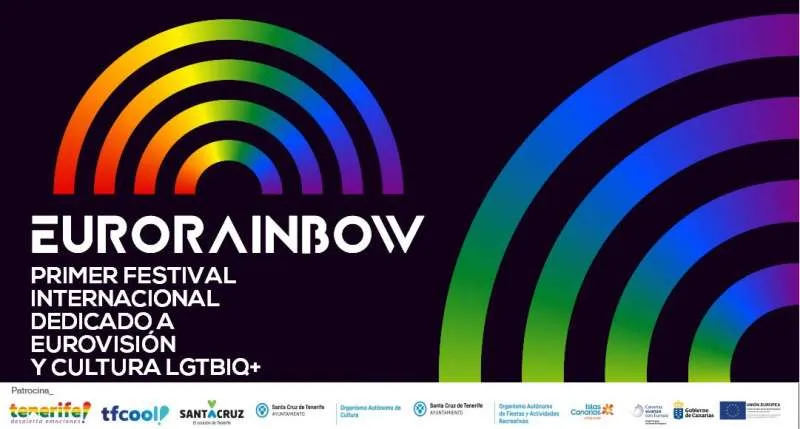 As well as past Eurovision winners, Cornelia Jakobs will be at the festival just a few weeks after representing Sweden this Saturday at the 66th Eurovision this Saturday being held in Italy.
Also, Canarian singer Cristina Ramos, who participated in the San Remo Festival this year, will be at Eurorainbow to reconnect with her audience, after becoming one of the most relevant artists on the international scene.
The festival is sponsored by the Tenerife Cabildo, through Turismo de Tenerife, and CEO, David Pérez, who highlights that the celebration of the festival has "an important social background and will be a clear example of the social cohesion, diversity, and coexistence that exists on the island."
Other articles that may interest you...