New female urinals for three people to be tested at Carnivals and festivals
After the end of the restrictions from the pandemic, the festival season and massive outdoor events such as the Carnivals in the Canary Islands are back with more force than ever before. However, toilets are always a subject that comes up regarding these events, and particularly the queue time and cleanliness of Portaloos, particularly for women.
This year you can expect to see something different in Santa Cruz, as organisers are following Barcelona's Primavera Sound festival by introducing new female urinals from a Danish company called Lapee, that focuses on gender equality and solving female hygiene problems at major events.
Lapee claims that these new portable toilets are up to 600% more efficient than traditional ones, and reduce waiting time to just thirty seconds, with female urinals for 3 people to use at a time in their unique design.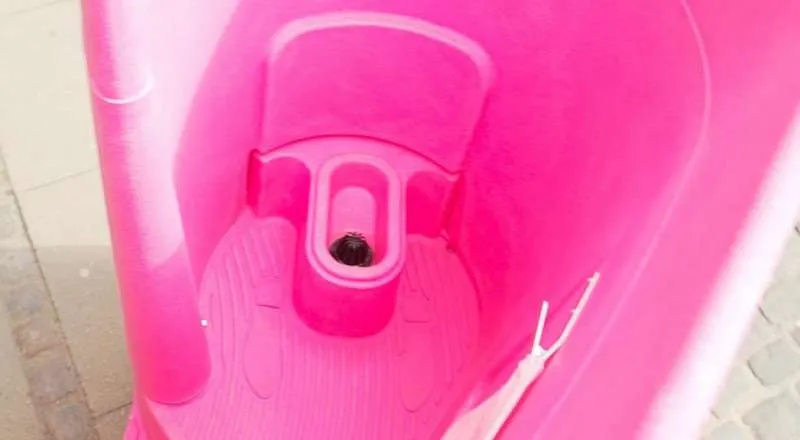 They are quicker because there are no doors to open and close, but privacy is maintained, and are open-air at a height so that user's heads are above the walls so that people can see they are occupied without entering them. In addition, they all have a hand sanitizing gel dispenser fitted as standard for hygiene.
At big events, such as Carnival, they could be the solution to provide more safety and hygiene... we'll let you decide.
Other articles that may interest you...