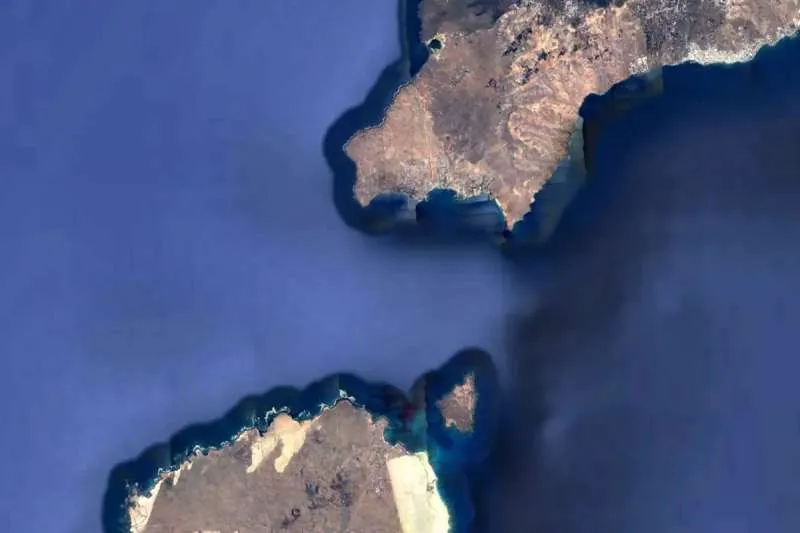 Latest unknown noise over the Canary Islands is thought to be a meteorite
An explosion of unknown origin has set off alarms in Lanzarote, where a slight tremor has been felt in the southern part of the island, as well as in the north of Fuerteventura. Everything indicates that it could be the passage of another meteorite through the archipelago, whose sound was captured by astronomer Ramón López.
At 3:30pm yesterday (Friday), dozens of residents from the north of Fuerteventura and the south of Lanzarote were surprised by the loud noise and a sensation of a tremor in their homes and places of work as building "shook" and windows "rattled", calling 112 and the Local Police to report it.
The Emergency Services Coordination Centre (CECOES) have not confirmed the origin of the noise but have indicated that there have been no seismic movements detected by IGN, nor have Maritime Rescue reported any explosion at sea.
In addition, after further inquiries, it is ruled out that it was caused by a jet plane; however, it could be related to a storm core near the islands registered at that time, but the possibility of a bolide or meteorite entering the Earth's atmosphere is also being considered, as was the case a few weeks ago near Gran Canaria.
The National Geographic Institute (IGN) had reported that several tremors were registered in the Canary Islands in the early hours of Thursday morning, the largest being 3.1 mbLg. This last earthquake took place near the islands of Lanzarote and Fuerteventura, at a depth of 33 kilometres.