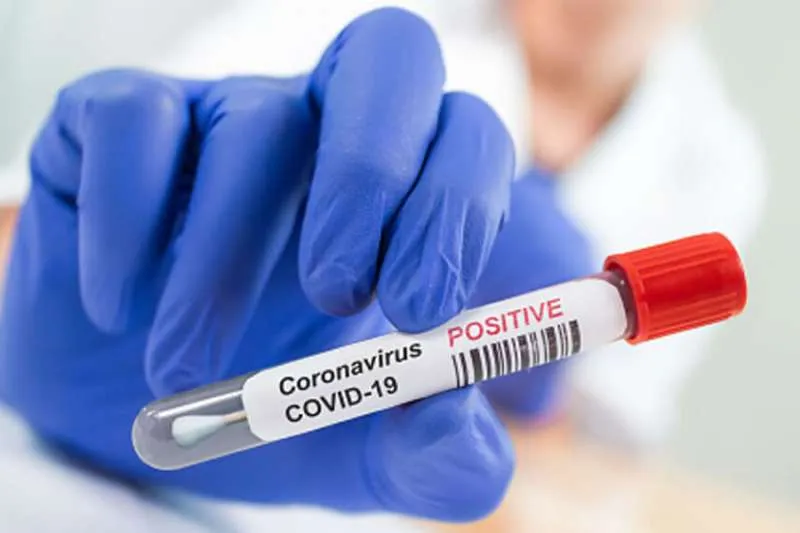 Covid update: 1,029 new cases and 7 seven deaths since Saturday
The Ministry of Health has reported that 1,029 new positives for Covid have been registered in the Canary Islands among people over 60 years old, which is the population group that is still being monitored following the Surveillance and Control Strategy set by the Public Health Committee.
The accumulated number of coronavirus cases among this age group now amounts to 63,488 people in the Canary Islands, and the 14-day incidence rate for this age group stands at 886.31 cases per 100,000 inhabitants and at 431.04 over 7 days.
Currently, there are 264 people admitted to hospital with coronavirus, of which 16 are in ICU and 248 are on wards.
The Ministry has also confirmed seven Covid-related deaths since Saturday, three in Tenerife, three in Gran Canaria, and one in Fuerteventura. All the deceased were aged between 81 and 96 years old, except for one person aged 62, had previous pathologies, and were already hospitalized.
Increase in Covid cases and deaths:
All the Covid indicators have grown in different ways since April 20th, when wearing masks indoors ended. The number of people hospitalized has increased by 27.7%, occupancy of ICU beds has grown by 6%, infections have risen by 3%, there have been 1% more deaths due to Covid, and the incidence rate among people over 60 has increased by 69.3%.
This is clear from the comparison between the data from the Ministry of Health from April 19th, the day before the mandatory use of masks indoors ended, and the last report dated Friday May 20th.
Other articles that may interest you...