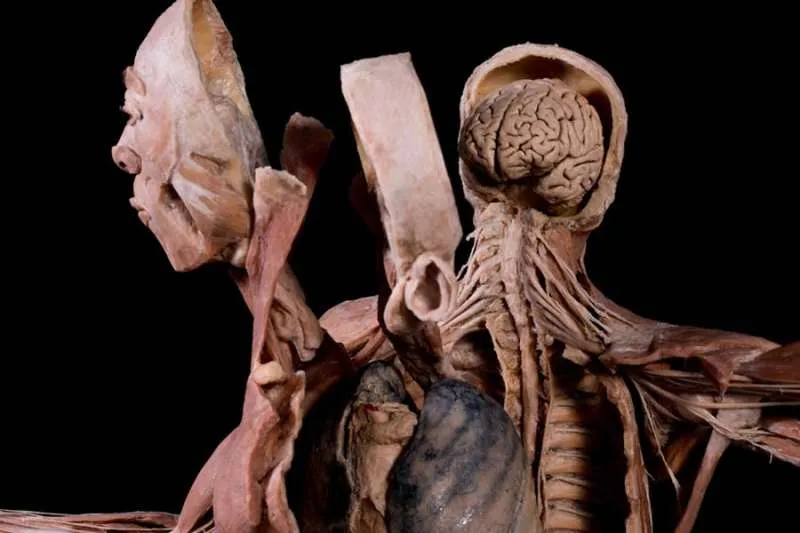 'Bodies' the world-famous exhibition of real human bodies comes to Tenerife
Bodies, the world-famous exhibition that brings together preserved and dissected bodies, has come to the Canary Islands for the first time, with an exhibition in the south of Tenerife at Magma. It first opened to the public in the United States in 2005, and aims to show the world in a real way the structure of the human body and how it works.
Magma Arte & Congresos, in Playa Las Americas in the heart of the south in Adeje, has the exhibition for two months, as it started on January 28th and is running until March 27th of this year. Tickets for "the most viewed exhibition in the world" are available through the Tomaticket website or at the Magma box office.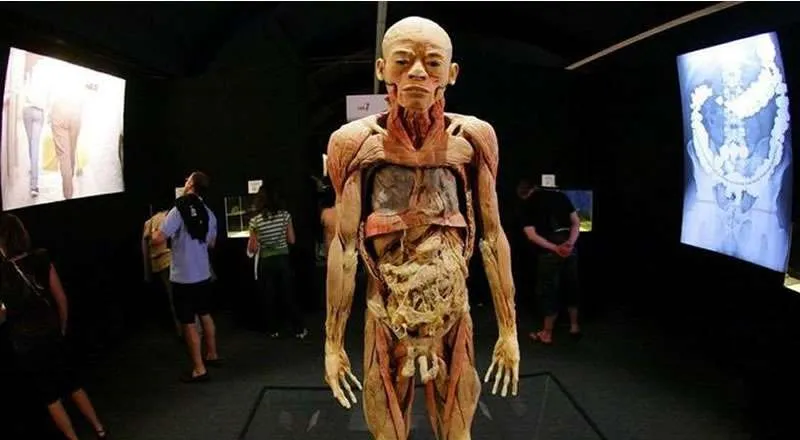 "Bodies is an intimate and educational journey through what is behind our skin, so you can see the workings of the most perfect machine ever created: your own body like never before. This is a massive coup for Tenerife, so don't miss it", said Alfredo Silvers, director of LG Events who have brought the exhibition to the island.

Other articles that may interest you...