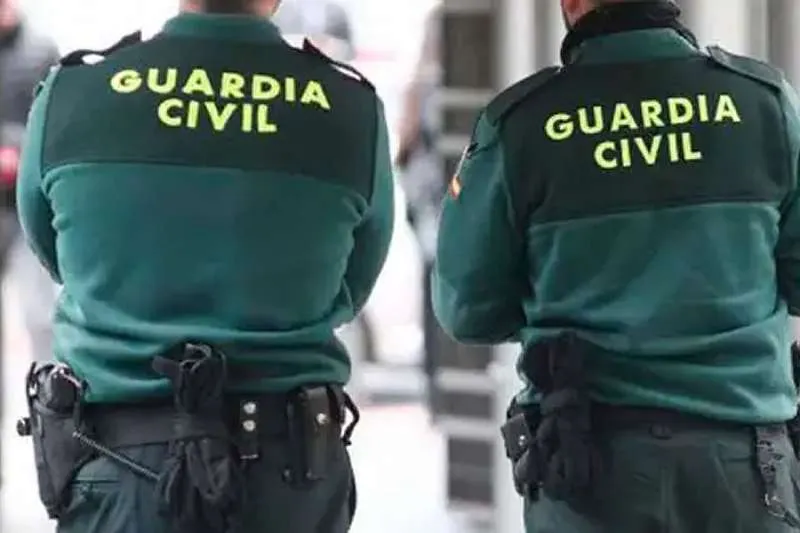 Airport worker being investigated for stealing 20,000 euros worth of jewellery
The Guardia Civil is investigating a 40-year-old worker from a parcel company at Tenerife North Airport, who they believe has stolen jewellery valued at around 20,000 euros.
According to the official press release, the man in question took advantage of his job to steal merchandise once it arrived on the island before it was due to be delivered to a jewellery shop in Adeje in the south of the island.
However, the parcel company themselves reported that several packages had been stolen in recent months, and the police investigations led to this man, on whom the Tax and Borders Department of the Tenerife North airport have instructed the investigative proceedings for theft.
The investigation is ongoing but current findings have been made available to the investigating court in La Laguna who are handling the case.
Other articles that may interest you...