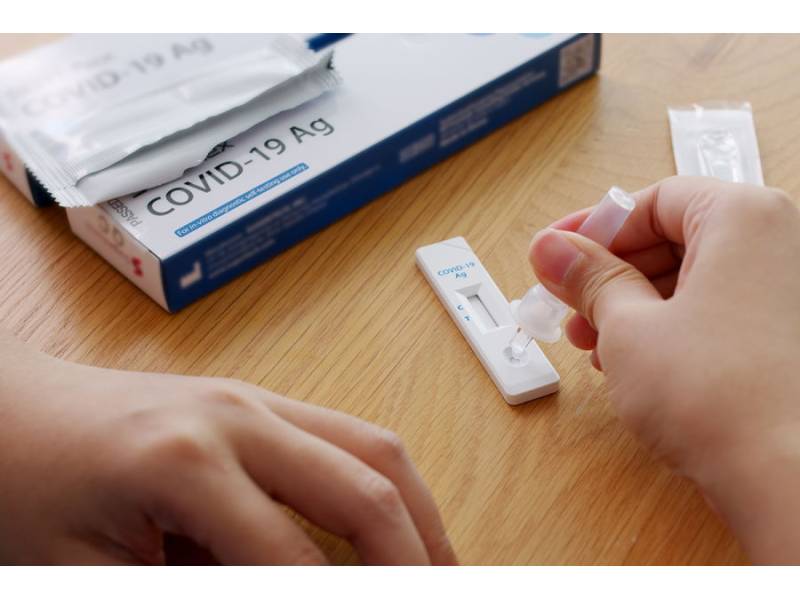 Price of Antigen tests is now set to a maximum of 2.94 euros
The Interministerial Drug Price Commission (CIMP) has unanimously agreed that the maximum price of self-diagnostic antigen tests in pharmacies will be set at 2.94 euros from this Saturday.
The Minister of Health, Carolina Darias, announced this today explaining that the "main objective has been to set the most affordable price possible, keeping a balance so that they are always available in chemists."
Darias said that the criteria to set this price included looking at their cost in other countries. "We have been looking at sales prices since they went on sale in July in Spain. We have considered the margins for pharmacies taking into account that they are exempt from IVA and IGIC, which has given us a figure", she explained.
The new price will come into effect from this Saturday and will be applied to all COVID-19 self-diagnostic antigen tests that are sold in pharmacies that have been authorized by the Spanish Agency for Medicines and Sanitary Products (AEMPS).
The price limit has been applauded by a good part of the health and pharmaceutical sector, who say although this measure is necessary, it should have been launched before Christmas when demand grew because of the arrival of omicron.