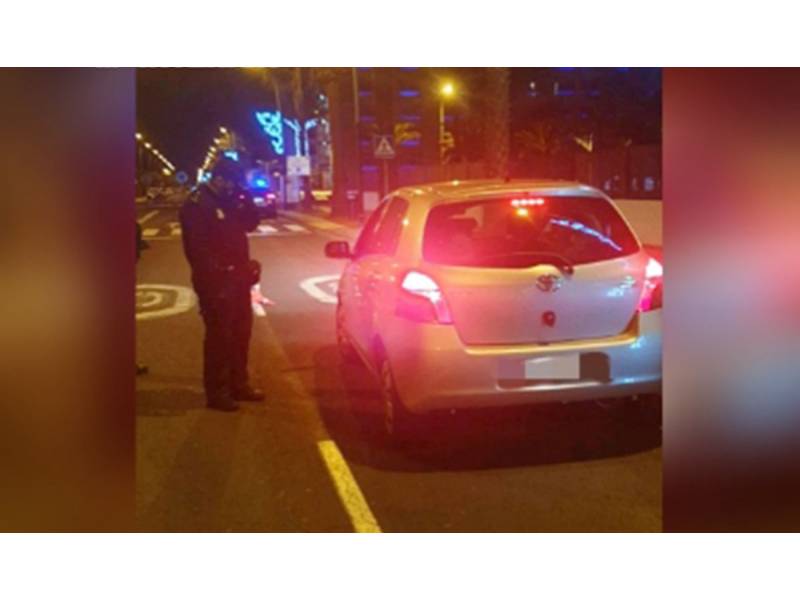 Police arrest group responsible for armed robberies in the south of Tenerife
The National Police have arrested four people aged between 19 and 24 years of age, who are allegedly part of a gang that specialize in armed robberies of 24-hour mini-markets, arcades and mini-casinos in the municipalities of Arona and Adeje, in the south of Tenerife.
They are accused of four crimes of robbery with violence, as reported by the National Police, using knives to intimidate their victims and commit robberies, sometimes resorting to physical violence and taking possessions from clients on the premises at the time of the robbery as well.
After the relevant investigation, the National Police identified five young people who had allegedly participated in the crimes, robbing a reported 7,000 euros.
Other articles that may interest you...
Four of them, between 19 and 24 years of age, were arrested and placed at the disposal of the competent judicial authority, which sent one of them to prison straight away.