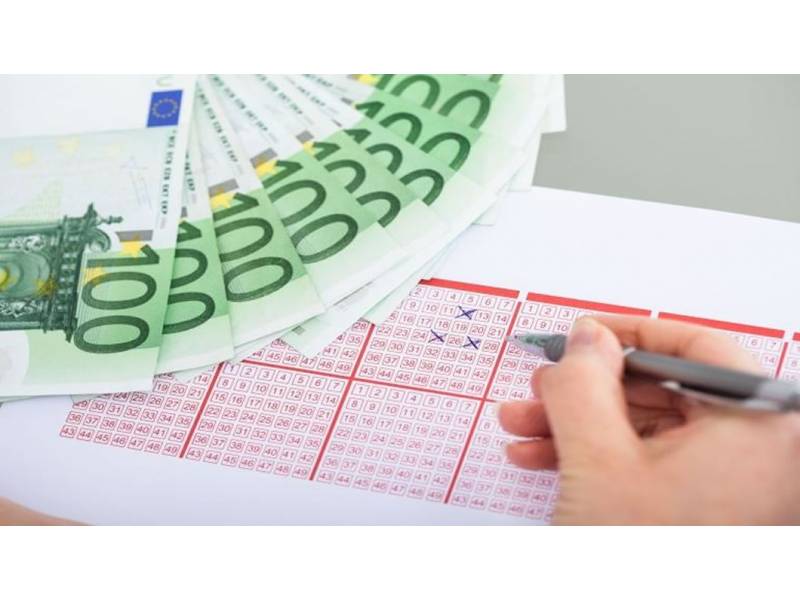 One lucky winner of 3.3 million euros in last night's lottery in the Canaries
The lucky owner of a 'La Bonoloto' ticket from last night's draw which has been validated in Las Palmas de Gran Canaria, is set to receive more than 3.3 million euros, being the only winner of the First Category according to the State Lotteries and Betting commission.
The winning ticket has been validated for being purchased at the Lottery Administration number 36 of Las Palmas de Gran Canaria, located in the Centro Comercial Parque Atlántico, Local-19 on Calle Diego Betancor Suárez, 19 in Las Palmas. Its owner will receive a whopping 3,353,209 euros.
The winning combination of the Bonoloto draw held last night, Thursday March 11th, was with the numbers: 3, 4, 8, 24, 34 and 49. The complementary number was 10, and the refund number was 6. The collection has amounted to 3,040,335.00 euros.
The Second Category, which is five numbers plus the Complementary, had five successful tickets which have been validated as winners, in the Lottery Administration number 17 of Burgos; at number 3 in Crevillente (Alicante); at number 2 in Llíria (Valencia); at number 101 in Valencia, and at number 172 in Madrid. This win continues the lucky streak that the islands have been having over the last few months in all of the lotteries in Spain.