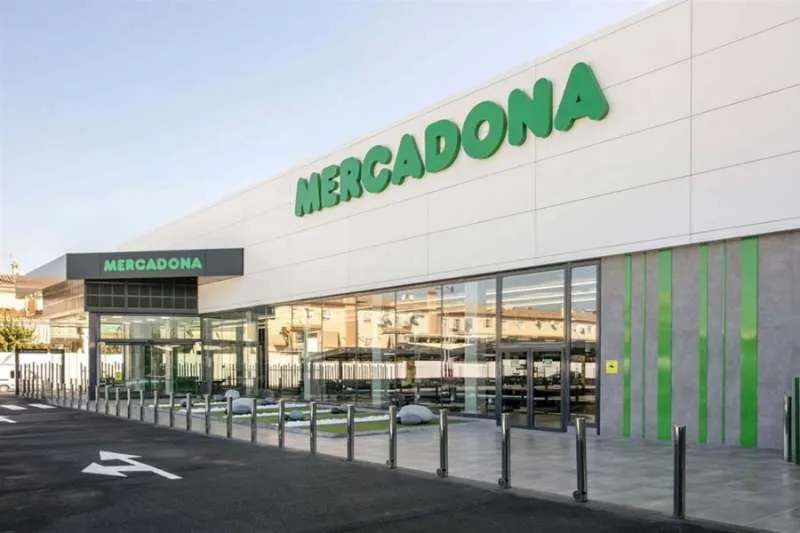 Warning for incorrectly labelled Gluten Free product in Mercadona supermarkets
The Spanish Agency for Food Safety and Nutrition (AESAN) has warned of the presence of gluten in the fresh meat product 'Cordon Bleu' which has been distributed exclusively in Mercadona supermarkets in the Canary Islands, because the 'gluten-free' labelling is incorrect.
AESAN has warned that people with health problems derived from gluten intake, who may already have the product in their homes, refrain from eating it. However, they have clarified that the consumption of this product is fine for anyone that doesn't have Gluten related health issues.
In their warning, they have detailed that this product is produced by JC Jucarne, comes in a plastic container with batch number 220730, and has an expiration date of 08/08/2022.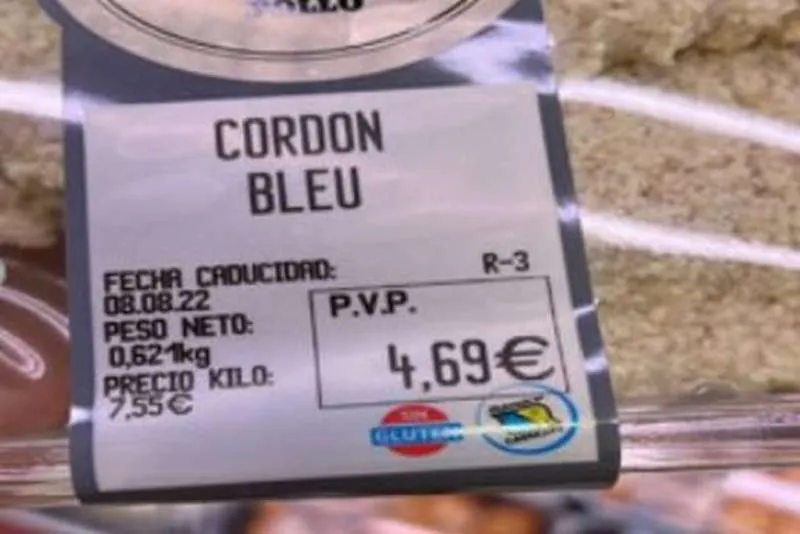 This information has been transferred to the relevant authorities throughout the Canary Islands through the Coordinated System for the Rapid Exchange of Information (SCIRI), to verify the withdrawal of the affected products from shelves so they can be labelled correctly.
Other articles that may interest you...