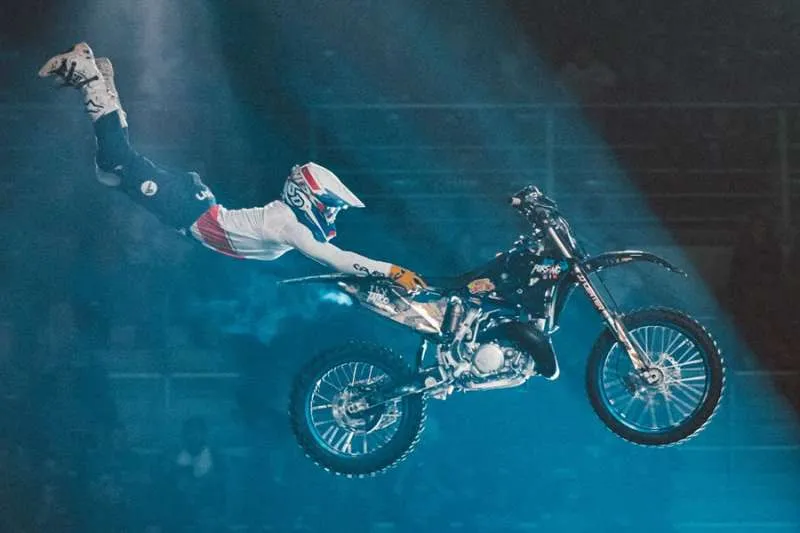 VIDEO: The Freestyle Zombies are coming to the Canary Islands
The Freestyle Zombies, a world-famous team combining motorbikes, quads, and BMXs with live music, are coming to four of the Canary Islands this summer with a mini-tour of the archipelago for the first time in five years.
The organizer of the event, Juan Carlos de la Paz, explained that "the show mixes three disciplines: freestyle, with the participation of the current world champion, David Rinaldo, and an MTB and BMX show, with seven of the world's best riders including Andreu Lacondeguy from Redbull".
He also announced that "for the first time in Spain, Alex Rossman will perform an inverted somersault on a quad", a dangerous trick never seen anywhere in the country before.
The Freestyle Zombies are performing in the Canaries as follows:
- 23rd July: Los Molinos Stadium, Costa Teguise, Lanzarote.
- 30th July: Gran Canaria Arena, Las Palmas, Gran Canaria.
- 20th August: Municipal Stadium, San Sebastian, La Gomera.
- 27th August: Antonio Dominguez Stadium, Las Americas, Tenerife.
Tickets are on sale now via Tomaticket, so don't miss the opportunity to see something different of a world-class standard.
Click here for ticket information>>