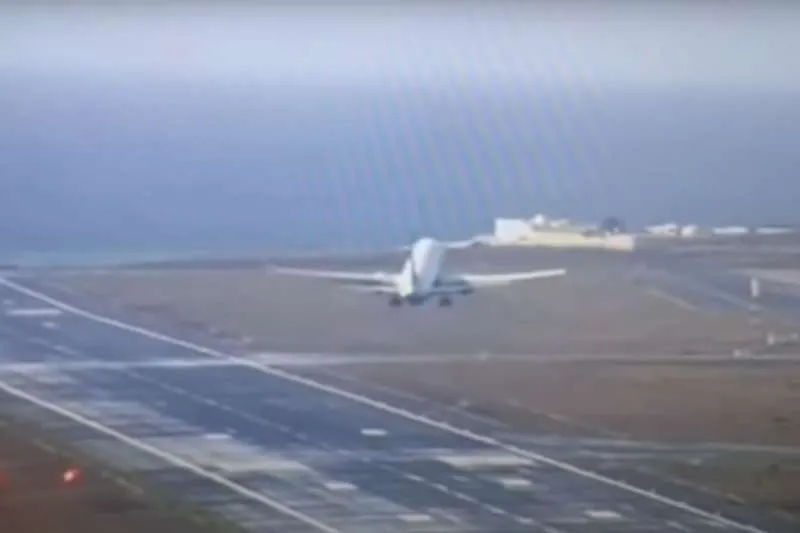 VIDEO: Strong winds prevent tourist planes from landing in Lanzarote
Seven flights, including ones from the UK, Ireland, and Italy with tourists on board, could not land at the César Manrique Airport in Lanzarote yesterday (Monday) due to adverse weather conditions with gusts of winds up to 90 kilometres per hour.
The affected planes were diverted to different islands with three of them forced to land at the Tenerife South airport and another four in Fuerteventura.
Despite the setback, the airlines were able to accommodate passengers in hotels on the two islands until connecting flights are available and the weather conditions are more favourable.
The Lanzarote Tourist Federation ensures that quick solutions are being sought to avoid affecting passengers as little as possible, but reminds the island authorities of the precariousness of the César Manrique airstrip, because when there are adverse conditions, no matter how big or small the companies, for safety reasons they choose to land at other airports in the Archipelago.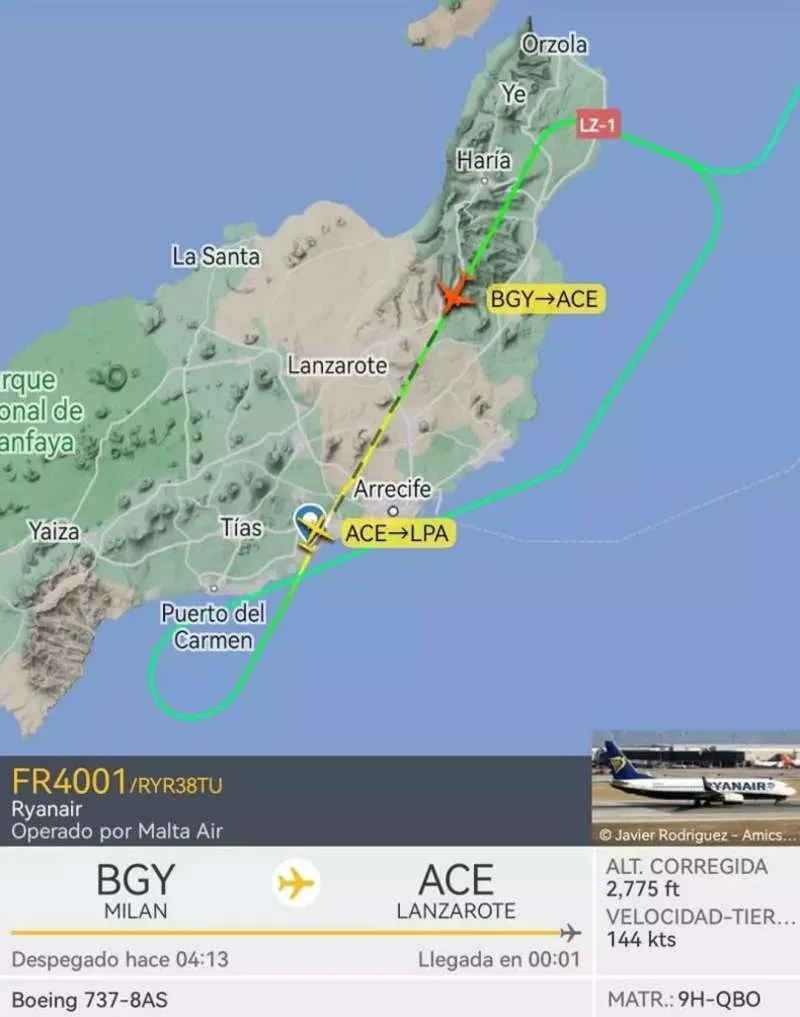 Other articles that may interest you...