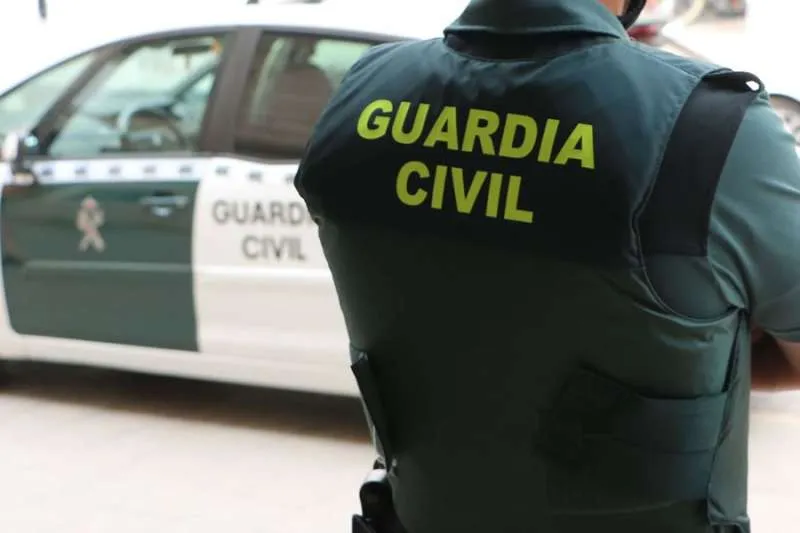 Two arrested in the south of Tenerife for a global crypto scam
The Guardia Civil has dismantled a pyramid scheme made up of at least thirty people, and have arrested the two alleged leaders, a couple who live in San Isidro in the south of Tenerife. The man, who is Italian, was already being investigated by the police for suspicious banking operations and possible money laundering.
During a search of his home, the Guardia Civil seized cash, documentation, and computer files related to a criminal activity, for which 31 people are now being investigated in a network based in Murcia, Alicante, Barcelona, and Oviedo.
Operation 'Pyramidi-Scam' began as a result of a complaint received from a person based in Murcia, who claimed to have been the victim of a scam along with other people, both locally and nationally.
In the first steps of the investigation, they verified that the deception consisted of attracting people to make investments in a future digital platform to make purchases and sales in cryptocurrency.
First, they created a brand, which appeared on social media, to have prestige and credibility. This brand was a 'marketplace' platform that aspired to compete with the first merchants in online sales.
However, the investigation has confirmed that its creators never had any intention of the project materializing, but simply of illegally profiting at the expense of their investors.
At the top of the pyramid, according to their hierarchy, were the leaders of the plot, the married couple based in Tenerife, an Italian man, and a Cuban woman, who presented the project to other people who were offered to join by investing in it, claiming that they would later generate large benefits.
To get investors, the couple organised events in prestigious hotels, and trips and cruises, all to give the appearance of a solvent company and attract the largest possible investment from the largest possible number of victims.
The structure of the scam was a pyramid and followed the Ponzi scheme, which is a type of investment fraud that pays existing investors with funds generated by new investors, with which the established victims became the new recruiters to continue looking for future investors, and so on.
From this, the leaders made large profits that were diverted to accounts in Lithuania or were converted to cryptocurrencies, according to the Guardia Civil.
The two detainees are charged with belonging to a criminal organization, fraud, and money laundering, in addition to the effects seized and the procedure carried out, which have been made available to the competent judicial authorities.