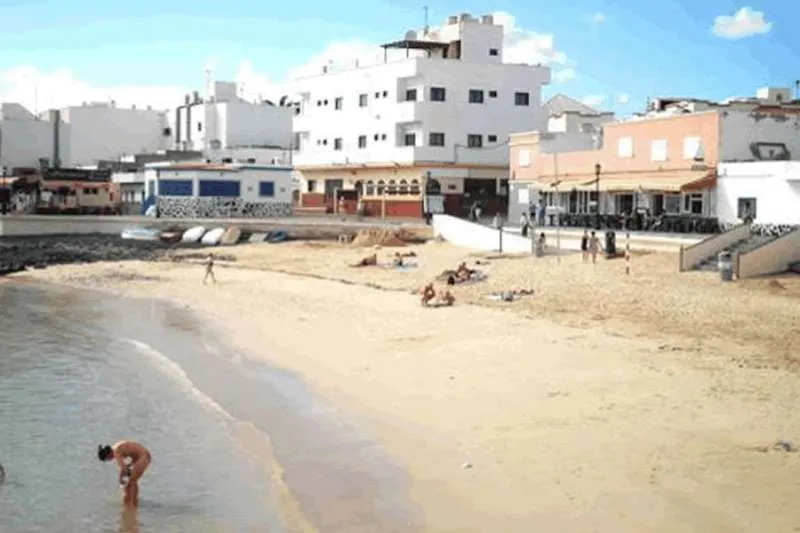 The property market is seeing a full recovery across Spain
The number of properties bought by non-resident foreigners in Spain increased by 51.17% in 2021, to 43,827 transactions, and recovered the rate lost in 2020 due to the pandemic and mobility restrictions. In the Canary Islands, sales to resident foreigners still remain below those of 2019, at 9.2% of all transactions, although for non-residents it increased by 56.42% in 2021, with 4,441 sales.
Foreigners, whether residents or non-residents, represent 12.61% of all homebuyers in Spain, according to the Real Estate Registry Statistics of the College of Registrars, corresponding to the fourth quarter of 2021.
When buying a home in Spain, foreigners tend to opt for the Balearic Islands, the Canary Islands, Valencia, Murcia, Andalusia, and Catalonia. The province with the most purchases is Alicante.
The sun and beach areas are top of the list for European, Asian, or Eastern European foreigners with medium-high purchasing power, although first homes among foreigners from South America, North Africa, and from Eastern Europe with medium-low purchasing power have also risen a lot.
The highest numbers of foreign homebuyers in all of Spain are British, accounting for 12.42% of transactions for all foreigners, something that has grown by 2.5%, despite the changes that Brexit has brought about. The General Council of the Official College of Real Estate Agents (COAPI) of Spain, highlights that this shows that "the British market has fully recovered".
Second place is occupied by the Germans, with 10.93% of the total number of transactions, followed by the French, with 7.48%. Moroccan buyers represent 5.73%, and Belgians are in fifth place with 5.5%.
Check out the agents and property listings on the Canarian Weekly Property pages here: https://www.canarianweekly.com/page/islands or click property on the category menu.