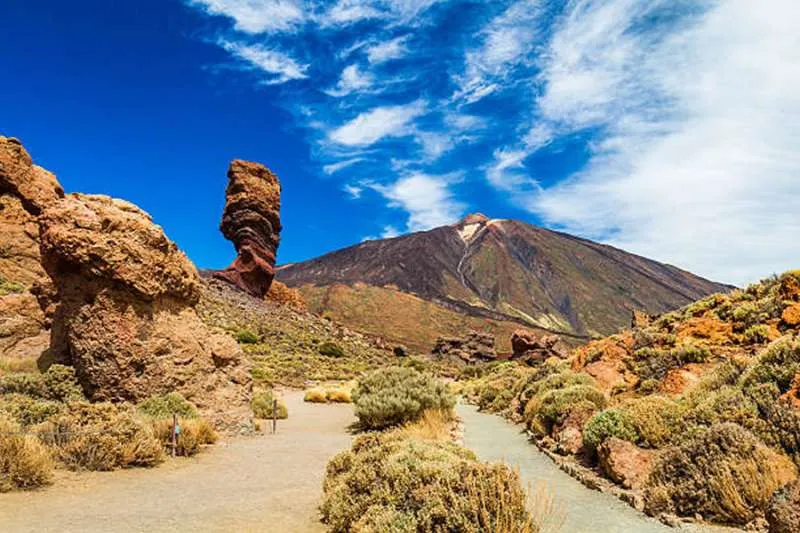 Plans unveiled to ban private vehicle access for visitors to Mt Teide
The Esparc22 conference is currently taking place in Malaga under the auspices of EUROPARC-Spain, which was established in 1993 as the main professional forum for the country's protected areas, and part of a Europe-wide series of national park associations. As part of Esparc22, plans have been unveiled for one of Spain's most famous national parks, our very own Teide National Park in Tenerife.
These plans concern access to the park which, it seems, are going to change radically. According to the park director, private vehicles will not be permitted, instead, visitors will be required to use shuttle buses from three interchanges in El Portillo, Vilaflor, and Chio, with underground car parks at each location.
The buses will be part of a fleet of 22, all low-emission, and servicing the route continuously for the park's over 4,000,000 annual sightseers.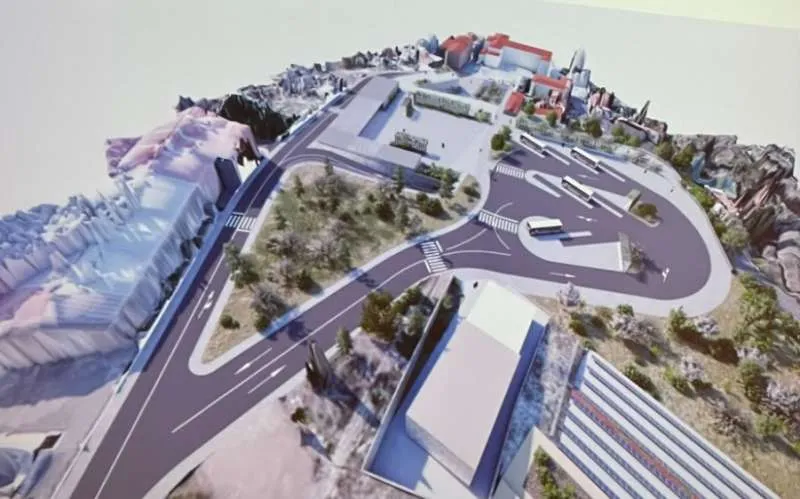 Artists impression of park and ride stop
The plans, based on a study that has been carried out over the last four years, have largely, been positively received. Residents have commented that if visitors to the park had treated the area with more respect in the past, these measures would not be necessary.
But, they say, despite repeated requests to behave appropriately in a protected environment, we've all seen examples of utter disregard for the protected national treasure and this is the inevitable result.
Environmentalists particularly have expressed support for the measure, arguing that we have to begin taking the problem of the public's use of Teide seriously.
They say that they fully expect occasional resident visitors to the park to complain about limitations and prohibitions on their "freedom of rights", but they have proved incapable of behaving any more respectfully than tourists … and sometimes even worse.
At the moment, the Canarian Government is in the public submissions stage of its 'Master Plan for the Use and Management of the Teide National Park' (PRUG). This is therefore the time to make any written suggestions on how it should be operated, which you can do via the Canary Islands Government website HERE.
Also, much more information on the whole PRUG is available HERE.
Other articles that may interest you...