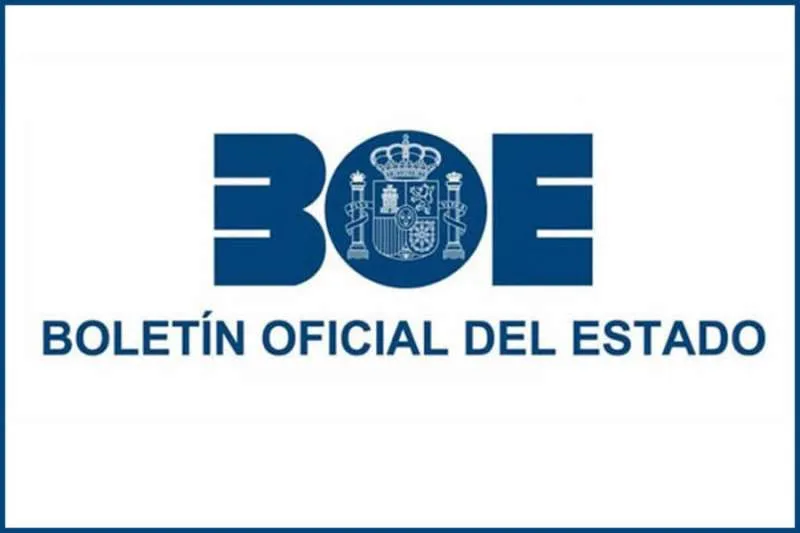 OFFICIAL: Spain lifts entry restrictions for unvaccinated travellers from the UK
UK travellers who have not been vaccinated can now travel to Spain, including the Canary Islands, by showing a negative PCR or antigen test on arrival as the Spanish government confirms that non-vaccinated travellers from outside the EU can enter the country from today, Saturday 21st May.
The update is published in today's BOE which amends the ruling that was only extended last weekend until the end of June, meaning that anyone over 12 years of age from the UK can enter the country by showing either:
- Proof of vaccination: within 270 days of second jab or with a booster.
- Recovery certificate: at least 11 days after testing positive and within the last 6 months.
- Negative PCR or antigen test: PCR within 72 hours and antigen within 24 hours of departure.
- No locator form is necessary.
Spain accepts the UK's proof of Covid-19 vaccination record, either digitally, or as a printed download, and children under the age of 12 are exempt from submitting any type of certificate.
The Spanish Minister of Tourism, Reyes Maroto, said that "the new phase of the pandemic" meant the country was able to relax the rules by applying the same rules to non-EU travellers as those of the EU and Schengen-associated countries.
"This is excellent news, much awaited by the tourism sector," said Maroto, adding: "Spain is becoming one of the most desired destinations in the world."
This is the news that the Canary Islands and UK holidaymakers have been waiting for and is extremely positive for the travel industry, even though some people will complain that they still need a test.