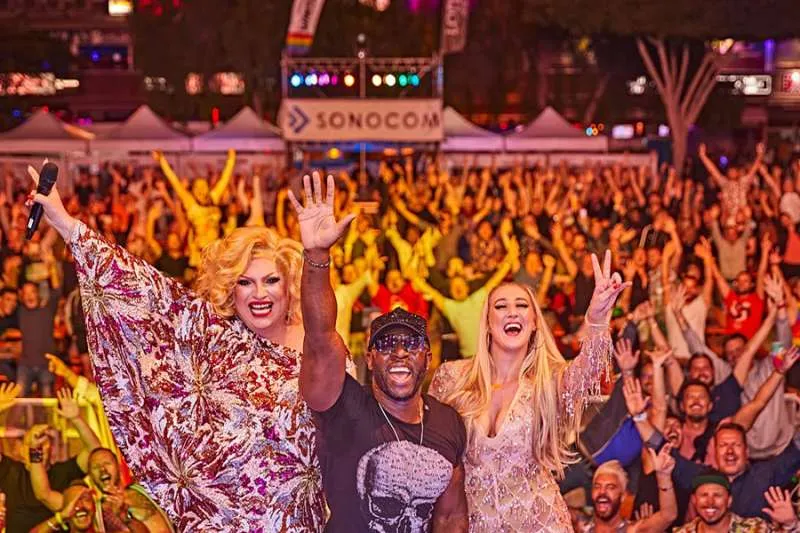 Nearly 300,000 people attended Pride in Maspalomas
Nearly 300,000 people passed through the "Maspalomas Pride By Freedom", which on its 21st anniversary saw attendances match those from before the pandemic, according to a press release from the organizers.
The Freedom LGTB Association describes this last weekend as a "resounding success", in which the square of the Yumbo Shopping Centre, in Playa del Inglés, the traditional epicentre of Pride, was "almost completely filled".
Yet again the parade on Saturday was one of the main attractions, in which 19 vehicles and floats participated and toured the streets of Playa del Inglés.
"People from all over the world danced and had fun to the rhythm of the DJs on each float that ended their tour in the proudest square in the south of Gran Canaria," the statement says. There the music continued to play until the early hours of the morning with a full house at the shopping centre plaza and its surroundings.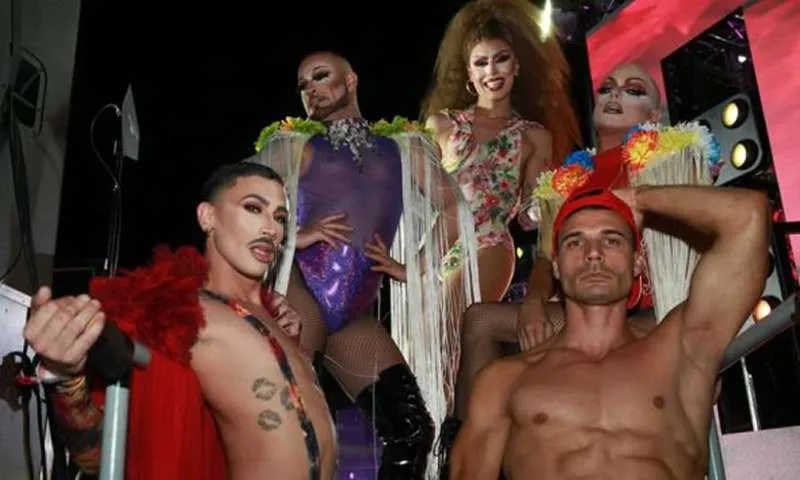 On Sunday the closing gala took place bringing the Maspalomas Gay Pride to a climax, with musical performances by artists such as British icon Amir, in addition to the spectacular voice of Soraya Arnelas, who once again made the entire audience dance. The party continued with the Freedom Party 'La casa de las Flores' until 2.30 in the morning.
The organisers said: "there have been 11 days of good music and colourful celebrations that filled the south of Gran Canaria with tourism and generated a good economic injection for the island."
According to FEHT, there has been an estimated economic impact of around 50 million euros thanks to the event that attracted 25,000 to 30,000 tourists to the area, on top of spending by locals who went to the event.
FEHT confirmed that the exclusive gay accommodation venues were full during Pride, and the occupation in the hotels and complexes surrounding the Yumbo this last weekend was between 80 and 100%.
The countdown has already begun for the next Maspalomas Gay Pride, which, according to the Freedom Association, will be from May 4th to 14th 2023.