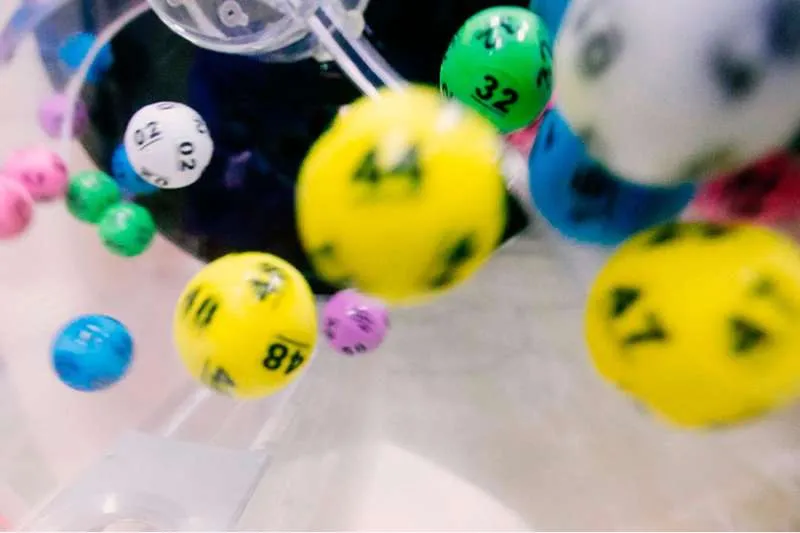 Happy Halloween: 2 million euro lotto prize lands in the Canary Islands
Last night's special Halloween Bonoloto draw, corresponding to Monday 31st 2022, has been won by a single ticket holder in the Canary Islands who will collect 1,892,370.60 euros. The winning numbers are: 4, 27, 29, 35, 45 and 48. The complementary is 31 and the refund is number 4.
According to the Lottery Administration, the winning ticket was sold at Rotonda El Cubillo no.1, located in the town of Telde in Gran Canaria.
However, this was not the only winning ticket in the archipelago, as the draw left one of the three second prizes tickets, with a prize of 51,682.50 euros, to a lucky winner in Tenerife who bought their ticket in kiosk number 14 in La Rambla de Santa Cruz.
The other two successful second prize tickets were bought in Villena (Alicante) and Malaga.
ABOUT THE BONOLOTO DRAW:
The Bonoloto draw is held from Monday to Saturday and is regulated by State Lotteries and Betting Commission. Tickets are priced at just 50 cents which makes it the cheapest draw organized by LAE.
Bonoloto was drawn for the first time on 28th February 1988 as an alternative to the other games that existed at the time, which were La Primitiva, Quiniela and the National Lottery.
Bonoloto was a game that promised a lot, since it was going to offer more draws per week, a total of four days a week when it started, for a much cheaper price.
A year and five months later, on 9th July 1989, Bonoloto distributed its biggest prize of 604 million pesetas, which today would be around 3.6 million euros.
In 1991, the refund number was introduced, with which the price of the ticket is returned.
Since 2013, all prizes ceased to be considered income and are exempt from income tax. However, all prizes over €40,000 are subject to 20% tax, an amount that the Commission deducts before the prize is paid to the winner.
Prizes are collected in two different ways depending on the amount won:
- Prizes with an amount of less than €2,000 may be paid at any State Lottery and Betting establishment.
- Prizes in excess of €2,500 can only be cashed out at State Lotteries and Betting collaborating banks.
All information correct at the time of going to press from Loterías y Apuestas del Estado.