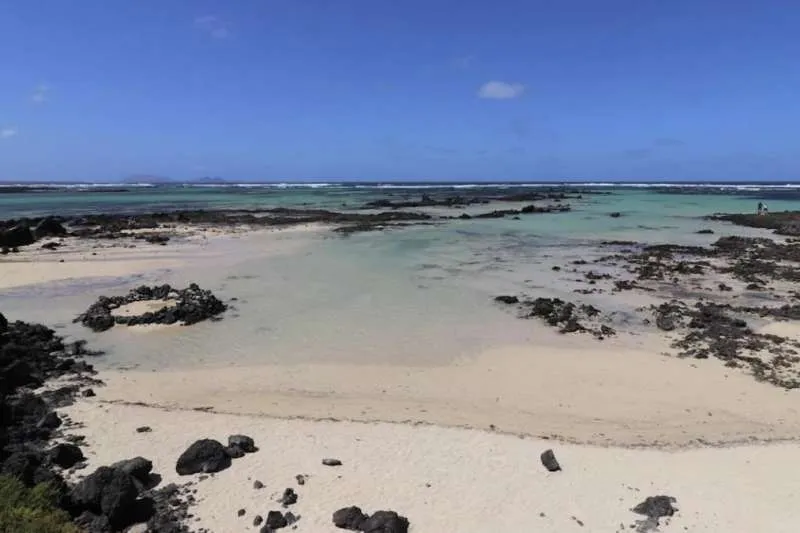 Dead body of a man discovered on Playa Caletón Blanco beach
The Guardia Civil have opened an investigation into the causes of the death of a man whose body was found this morning (Saturday) on Playa Caletón Blanco beach in the municipality of Haría in Lanzarote.
The Emergency Services Coordination Centre was alerted to the presence of the lifeless body at 9:30am this morning by someone walking on the beach, and alerted the Guardia Civil who went to the beach and confirmed the death of the man, who didn't have any form of identification on him.
After guarding the body until the judicial authority arrived, it was removed from the beach and taken for formal identification and autopsy to determine the cause of death, whilst the police force will investigate the circumstances.
Other articles that may interest you...