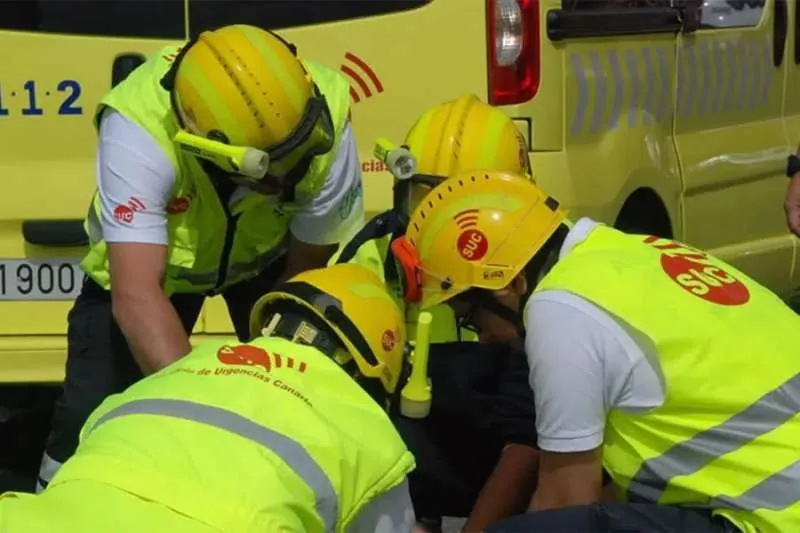 Another scare in hotel pool in Tenerife as a 4-year-old boy needs CPR
A 4-year-old boy has been rescued by lifeguards from a pool at a hotel located on Avenida de Los Oceanos in the Guía de Isora, after showing signs of drowning and not breathing.
According to the Emergency Services, who received an alert at 2.15pm this afternoon, they quickly recovered him from the water and performed resuscitation manoeuvres and first aid, until SUC medical staff arrived at the hotel.
Once there, they verified that the young boy had symptoms of moderate drowning, so after stabilizing him, they transferred him to Hospiten Sur under the care of a doctor from the Alcalá Health Centre who had also been called to the assist.
The Local Police stayed at the hotel to take witness statements and to speak to the lifeguards, who have been praised for the second time in a week after they revived a 2-year-old girl last Friday who also suffered from drowning.
Parents are reminded to keep a close eye on their children when playing in pools, and to ensure that they have the correct flotation devices to ensure their safety, as they may not be so lucky as these two.