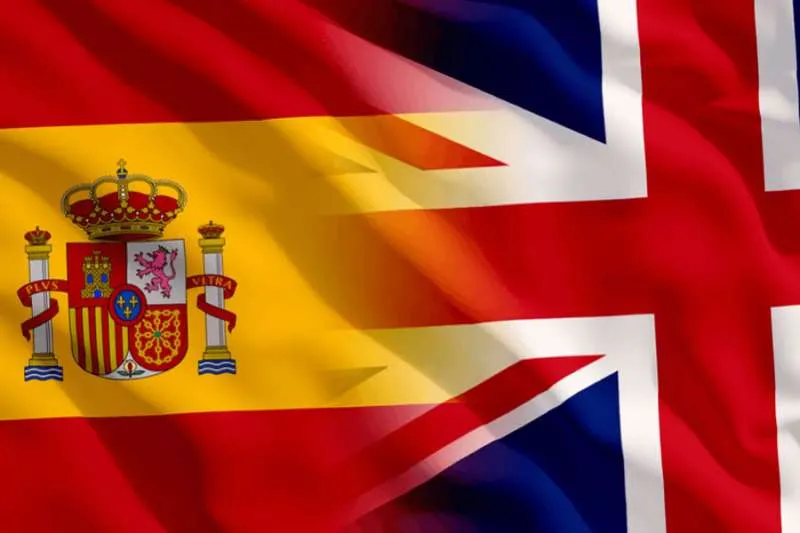 AT LAST: Spain and the UK finally agree on driving licence exchange
After months of negotiation and waiting, British residents in Spain, including the Canary Islands, who didn't exchange their UK driving licence for a Spanish one before the deadline, will now be able to do so without taking a driving test, and will be allowed to drive on their UK licence again for a period of six months until they change it.
The agreement, embodied in the form of an Exchange of Verbal Notes between Spain and the United Kingdom of Great Britain and Northern Ireland, also establishes the exchange of information on traffic offences in terms of road safety.
This means that holders of a valid driving license in one of these two States may request the exchange in the country where they are residents without the need to take an additional practical or theory test.
The Council of Ministers approved the agreement today (Tuesday) by which Spain and the UK will proceed for the reciprocal recognition and exchange of driving licenses as well as the exchange of information on traffic offences regarding road safety.
This agreement puts an end to the successive extensions applied to the exchange of permits between the two countries, that had been applied since the end of the transition period provided for in the Withdrawal Agreement of the United Kingdom from the EU.
Video: Here's what to do next.
The agreement establishes that all valid permits or licenses of current residents issued before it entered into force may be exchanged, while for permits issued after said entry into force, it will be an essential requirement to access the exchange that the permits have been issued in the country where the applicant had his legal residence.
With this pact, those Brits residing in Spain (including the Canary Islands) who had not exchanged their driving license before Brexit, nor in the successive extensions, will be able to do so as of Thursday, March 16th.
To facilitate administrative processing at the provincial traffic headquarters, a period of six months has been granted during which British citizens can circulate in Spain with their original UK licence while they process the exchange.
In addition, Spain and the United Kingdom have agreed to provide each other with information on the data of the vehicles and their owners to investigate traffic offences related to road safety, especially in cases of speeding, not wearing a seat belt, failure to stop at a red light, driving while intoxicated, driving under the influence of drugs, not wearing a crash helmet, driving in a prohibited lane, or illegal use of mobile phones.
Other articles that may interest you...