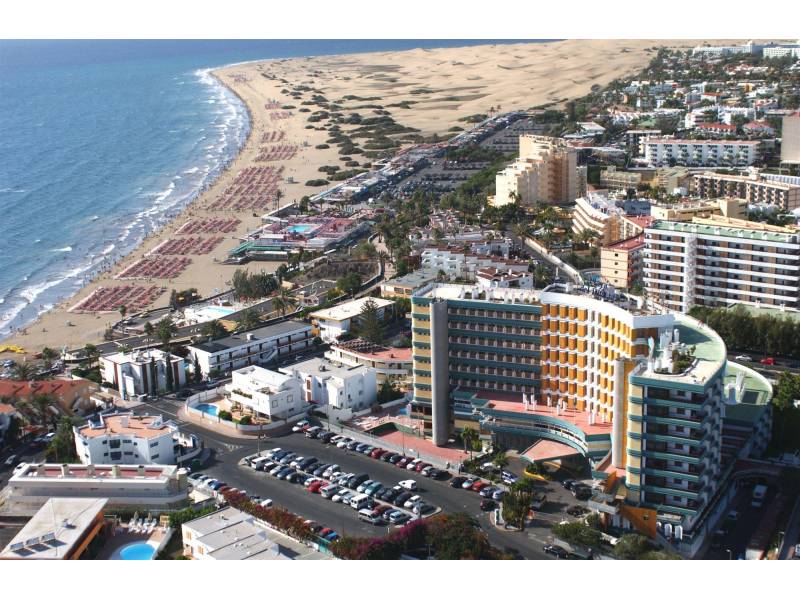 Teenage girl falls to her death from 8th floor balcony in Gran Canaria
A 13 year old girl was tragically killed last night (Tuesday) after accidentally falling from the eighth floor of a hotel balcony located on Avenida de Gran Canaria in the popular tourist area of ​​Playa del Inglés, on the south coast of Gran Canaria.
The incident happened at around 9.30pm last night according to sources from the Coordinating Centre for the Emergency Services (Cecoes), who received the call and sent two ambulances to the scene.
On their arrival, paramedics could only confirm the teenager's death due to the severity of her injuries caused by the fall. The National and Local Police of the southern municipality were also dispatched to the hotel, and have opened an investigation to clarify the cause of death, although initial signs point to an accidental fall.
Although no more details have been released at this stage, the police have confirmed that the girl, of foreign nationality, was on holiday with her family at the hotel in Playa Del Ingles.
Other articles that may interest you...