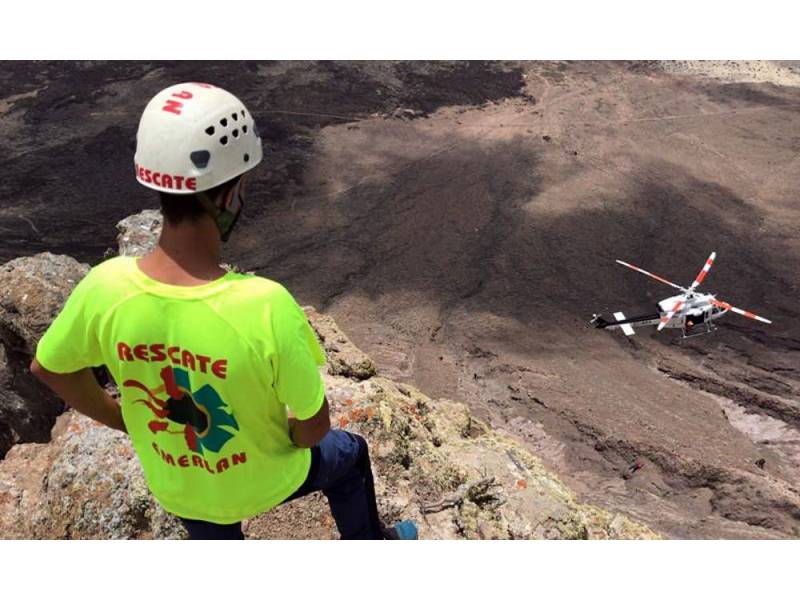 Missing Italian man found dead in ravine in Lanzarote
The body of missing Italian resident of Lanzarote, Alessandro Magagnini, was discovered yesterday by emergency personnel in a ravine in Camino de las Rositas, in the Risco de Famara area in the north of Lanzarote.
The 53-year-old was reported missing last Wednesday after his family couldn't contact him and a search was activated.
An Emerlan rescue helicopter was sent to the site at 2pm yesterday afternoon to recover his body as it was in a particularly difficult place to access on foot, in coordination with the Guardia Civil and the Local Police.
Once authorized to lift it, they hoisted his body onto the helicopter and went to Arrecife airport to meet coroners who took over the appropriate process in these situations.
Once confirmed that it was him, Magagnini's family in Italy were informed of the bad news.
Other articles that may interest you...