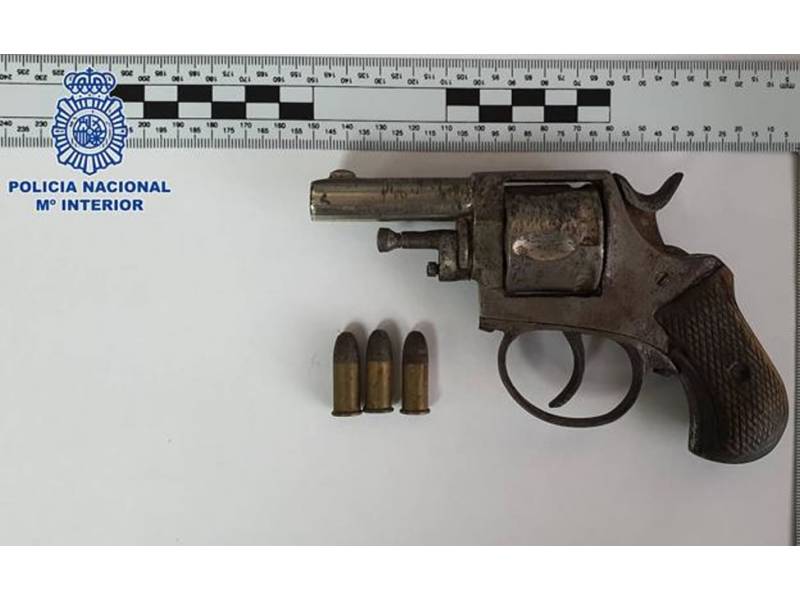 Man arrested after accidentally shooting himself in the leg
The National Police have arrested a 32-year-old man in Gran Canaria after he accidentally shot himself in the leg in his home in Las Palmas. The police were called by the city's hospital saying that they had a patient with a gunshot wound.
Several agents went to the hospital and interviewed the man, who explained that he had a revolver in his house and that he had accidentally shot himself, hitting his leg, also confessing that he did not have a weapons license.
Following this, the policemen went to the man's home, where his partner voluntarily handed over both the weapon and the ammunition, while the officers also carried out a search of the house with her permission.
In the press release, the Higher Police Headquarters of the Canary Islands have reported that the injured man has been arrested and has a history of illegal possession of firearms, and already has a police record.