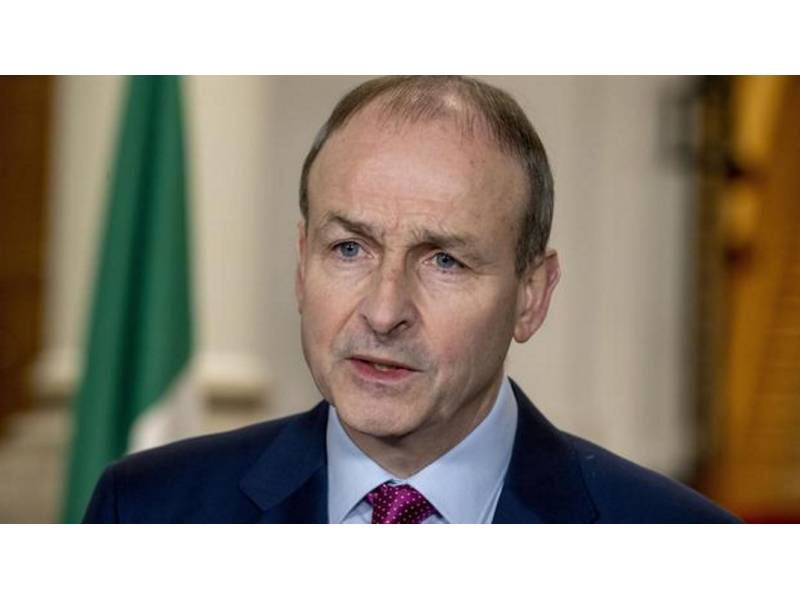 Ireland introduces new restrictions from Tuesday due to 'very stark' health advice
Strict new limits on Ireland's hospitality sector and home visits have been announced by the country's prime minister, Michael Martin, meaning that from Tuesday 7th December until Sunday 9th January, nightclubs, which were only able to reopen in October after more than 18 months shut, will have to close again, and restaurants and bars will only be allowed to have table service, with a maximum of six people per booking.
Additionally, indoor events such as concerts can only operate at 50% capacity, while people will only be allowed to have visitors from a maximum of three other households in their home, and anyone arriving in Ireland will need to provide a negative COVID test from this weekend.
Speaking on TV, Micheal Martin said: "The risks associated with proceeding into the Christmas period without some restrictions, is just too high. If Omicron takes hold, and if it is more transmissible, the potential for a very serious crisis is obvious."
He went on to say he understood the frustration the restrictions would cause, but that "the protection of public health is the government's primary responsibility, and we will do whatever is needed to discharge that duty", emphasizing that, "it is not about going back to the days of lockdowns, but about adjusting to risk."
The hospitality restrictions include having at least one metre between tables, no multiple table bookings from one group, and people having to wear masks when not seated.
The Republic of Ireland's COVID unemployment payment scheme will temporarily return to help people who lose their jobs in the entertainment sector as a result of the new rules.
The country has been reporting near-record case numbers since early November, despite 91% of eligible people over 12 now fully vaccinated, and the death rate is much lower than previous waves. Deputy prime minister, Leo Varadkar, said Ireland was facing a rather peculiar situation because it was tightening rules when the epidemiological picture is actually improving.
Other articles that may interest you...