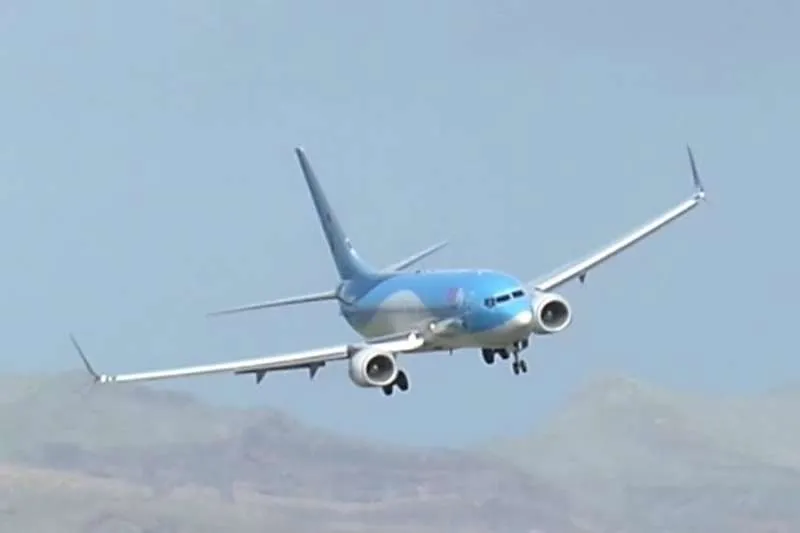 Two flights to Madeira diverted to the Canary Islands due to strong winds
Two flights heading to Madeira were diverted to the Canary Islands yesterday (Sunday), as they couldn't land at the Portuguese island due to high winds at the Funchal Cristiano Ronaldo airport.
The first one was a TUI fly Boeing 737, flight number X3-2853 from Dusseldorf to Madeira, which tried unsuccessfully to land at the Madeira airport before eventually being diverted to Arrecife airport in Lanzarote.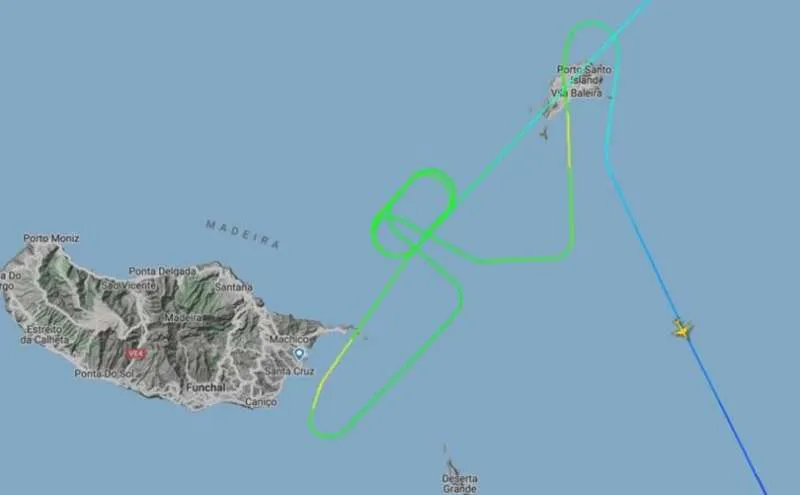 Half an hour later, a second plane, a Transavia France Boeing 737-800, flight number TO7690 from Paris Orly, which circled for a while on approach to Madeira, was diverted to the Tenerife South airport for the same reason.
After being on the ground for two hours, both planes left Lanzarote and Tenerife to complete their journeys to Madeira, and landed safely with only 4 and four and a half hours delays.