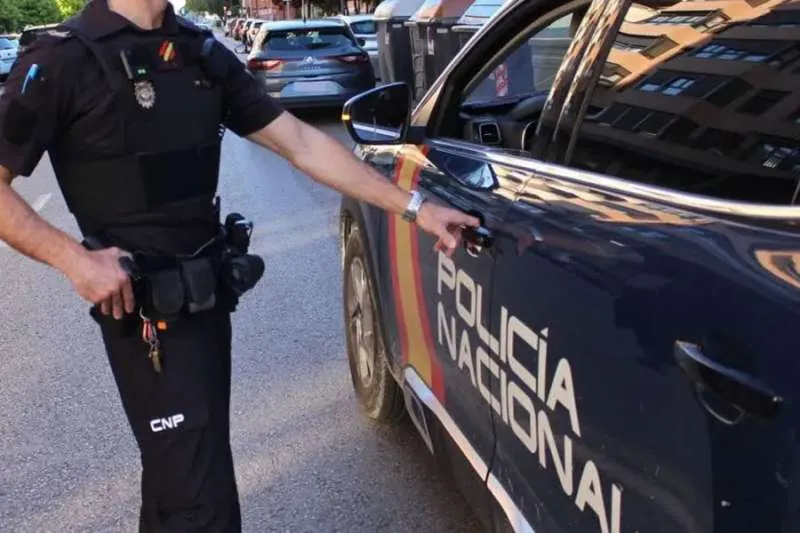 Two arrested for selling false residency documents in Tenerife for 500 euros
The National Police have arrested two people, and are investigating a third, under the framework of Operation Atlántico, which is targeting the falsifying of residential documents in the South of Tenerife.
The immigration department of the Nationals, became aware of a group of people providing fake registration certificates, rental contracts, and job offers for foreigners outside of the EU so that they could stay in the Canary Islands, during their day-to-day investigations.
The group have been charging 500 euros a time for the procedure, which is fronted by one member of the network who runs a legal office that gives him access to personal data and useful information that he later used for fraudulent purposes.
So far, seven residency files with falsified documentation for people of various nationalities have been detected, for which proceedings have been processed, and the investigators are confident of finding more.
The two detainees have been passed to the competent judicial authority for sentencing, whilst the investigation continues.
Other articles that may interest you...