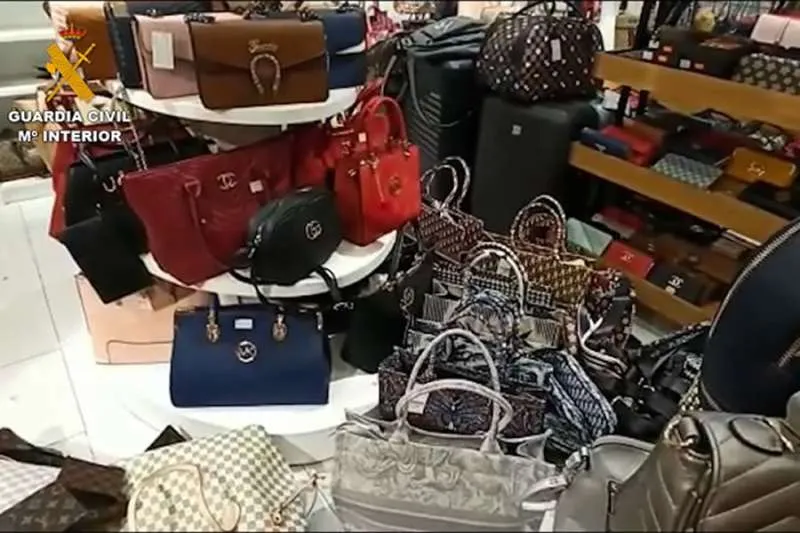 Three more shops are investigated for the sale of fake designer products
The clampdown on the sale of counterfeit products in shops continues in the Canary Islands after the raid of three shops in Puerto del Carmen in Lanzarote by the Guardia Civil, which has led to the investigation of three people by the Tax and Border Patrol (PAFIF) of Costa Teguise, for the alleged crime against industrial property (copyright).
The police actions began after they received complaints from lawyers representing various commercial brands, in which they reported the sale of counterfeit products that is causing economic damage to the brands they represent.
PAFIF immediately opened an investigation to find the shops that were being accused of selling counterfeit products, and found three clothing and accessories outlets in the town of Puerto del Carmen, where their owners made sales of allegedly counterfeit products under high-value trademarks.
For this reason, a police raid was coordinated in which simultaneous inspections were carried out in the related establishments with the collaboration of a judicial patent and trademark expert, who verified the quality and degree of counterfeiting of the seized objects.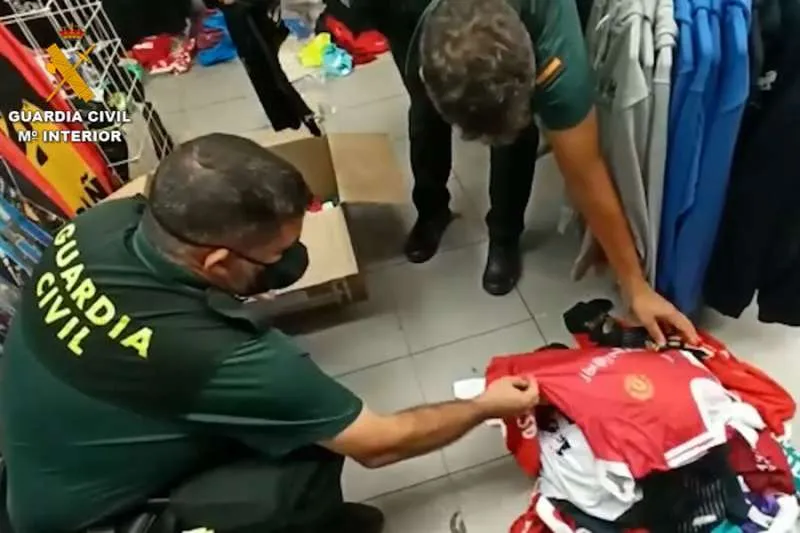 This action resulted in the confiscation of more than 1,100 counterfeit products, including luxury brand bags, football shirts, and shorts. In addition, 166 metal plates/tags with the logos of designer brands were found hidden in the shops counter, which are glued on bags and leather goods at the time of purchase so that people can 'choose' the designer brand they want, plus it means they're not on display if they are inspected by the authorities.
The market value of the confiscated items amounts to more than 226,000 euros, an amount that is now being claimed from the shop owners by the lawyers representing the brands affected for loss of income and copyright infringement.
The case has been passed to the judicial authorities at the corresponding court in Arrecife, and the police have confirmed that the clampdown against fake items is ongoing.