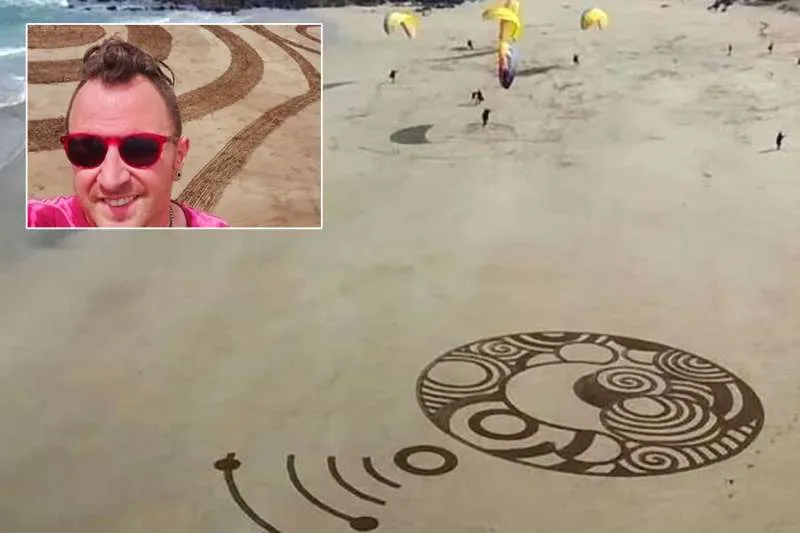 The mysterious artist behind the 'circles in the sand' reveals his identity
A mysterious artist has finally revealed his identity in Lanzarote, after returning to the beaches and coast to produce some amazing concentric designs in the sand after being in the wilderness for several years after suffering from depression.
British resident, Simon Turner, who has lived on the island for several years posted on social media saying: "Yesterday I took control and was creative again, on the beach, and at the coast. What a beautiful day to choose too, sharing the beach with all these colourful paraglider canopies here in Lanzarote."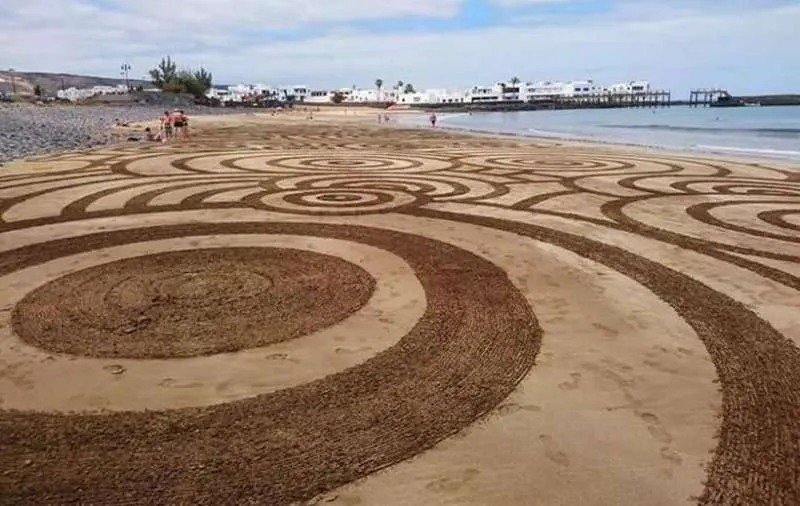 "After a long battle fighting depression, today I see my resurgence to be creative", he added celebrating his return to artistic creation at the Las Canterías de Órzola beach.
It's been a long time since Turner has made such majestic drawings in the sand on a large scale and with enormous precision, on the Lanzarote beaches of La Cantería in Órzola, La Garita (Arrieta), El Jabillo and Playa Grande (Tías), and El Reducto in Arrecife.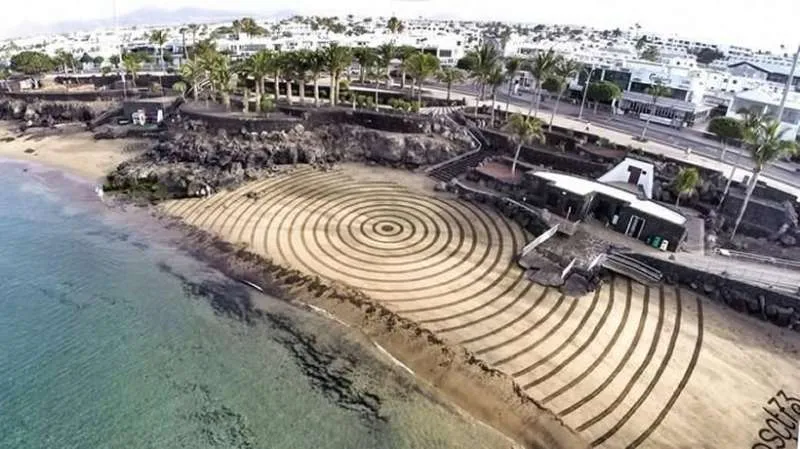 People have marvelled at his designs and wondered who was behind the incredible creations that were only visible for a short period of time before being washed away forever by the tide.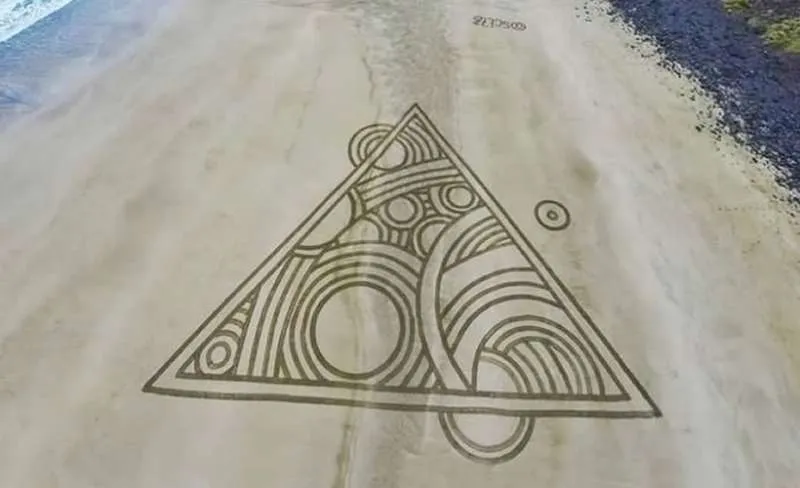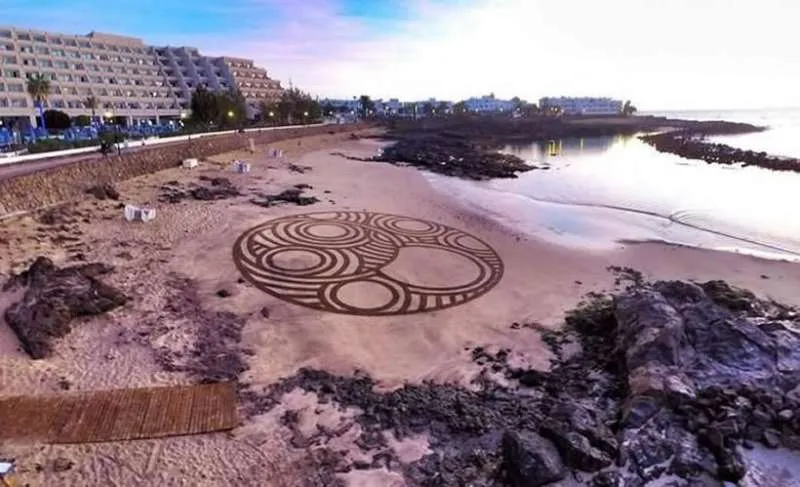 Images: Simon Turner
Other articles that may interest you...