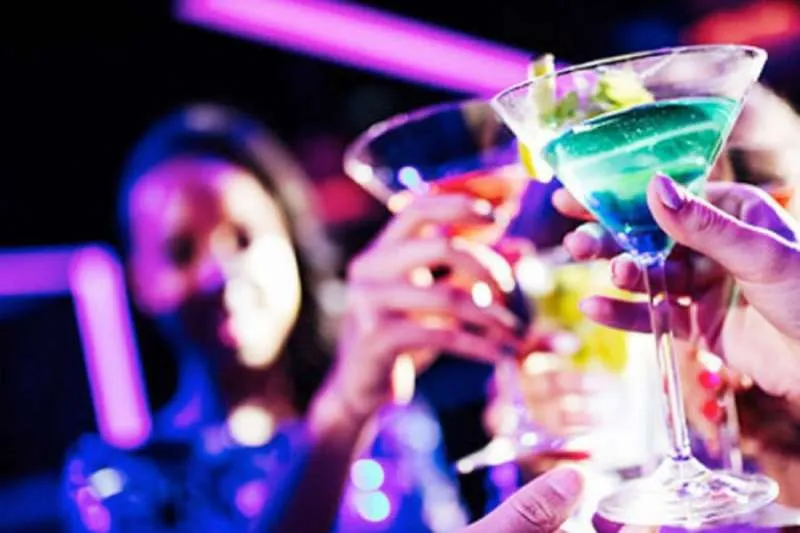 The Canary Islands is revealed as the top destination for newly divorced Brits
The Canary Islands have become the most popular holiday destination for divorcees, a new survey has found. The islands are Britons' number 1 destination for a solo trip with friends after splitting up, according to holiday experts On The Beach.
Since 'no fault' divorce legislation came into force in the UK in April, the number of divorces have rocketed, with applications twice that of a year ago, and divorcees are heading to the Canarian sunshine for sun, sea, and sangria to drown their sorrows.
According to On The Beach, 23% of newly single divorcees are booking trips to the Canary Islands, followed by Turkey with 18% in second place, and mainland Spain in third with 17%.
Many of the respondents of the survey claimed they just wanted to 'get away from it all' and booked trips by themselves, while others said they 'wanted to party and have fun with friends', however, none said they were looking for a new partner on their trips!