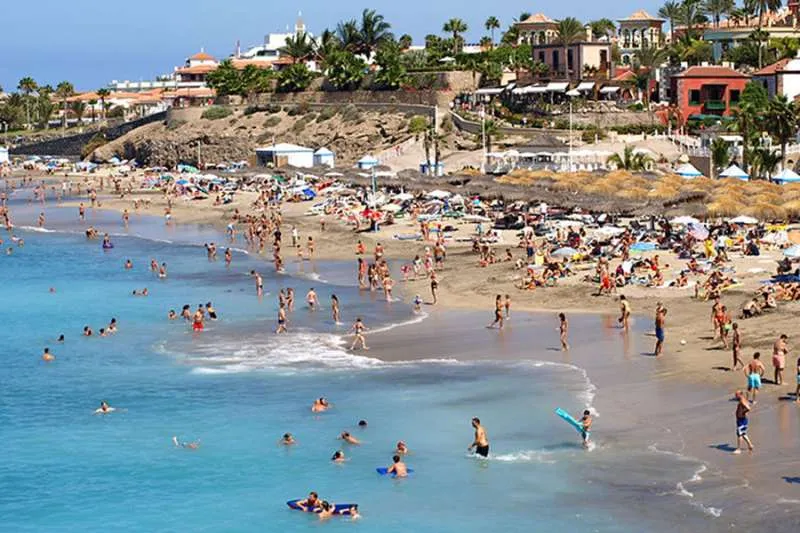 The Canary Islands are forecasting a record number of tourists this summer
After more than two years of constant restrictions, the tourism industry is beginning to show signs of recovery with data that is starting to exceed pre-pandemic figures, and the Canary Islands are forecast to have a bumper summer according to a new report by the Observatorio de Turismo Emisor en España (ObservaTUR).
Their latest data shows that the Canary Islands will have 11,003,961 air seats available this summer, which is in line with a report prepared by Promotur, which is 10.4% higher than in 2019 when there were 9,968,683 seats available on planes to the archipelago.
The UK, Germany, and Italy top the list of foreign countries with the most flight seats, which is a change from 2019 when Ireland was in the Top 3. ObservaTUR says that the desire to travel is there, but people are now happy to wait and book more into the future compared to the initial burst of travel after lockdowns.
A survey in Spain shows that 89% of Spaniards plan to go on holiday this summer season, compared to 68% last summer, which is good news for the Canaries as the summer is not the busiest season of the year for the islands.
The average spending in summer is also expected to increase this year for the first time since 2018 and will reach 610 euros per person, according to the latest report from ObservaTUR, in which leading companies in the sector have participated.
Another fact to consider during this period of recovery is that the number of people employed by the tourism sector has also increased dramatically over the last year.
According to the Department of Social Security, there have been 465,978 new workers registered in the last year, whether new jobs or coming off ERTE, meaning that 2.55 million people are now employed in the sector, which is of special relevance, as it exceeds those registered in the same month of 2019 when 2.49 million people were registered.
For this summer, growth is forecast for British tourism and national travellers from other parts of Spain, particularly in the islands of Lanzarote and Fuerteventura.