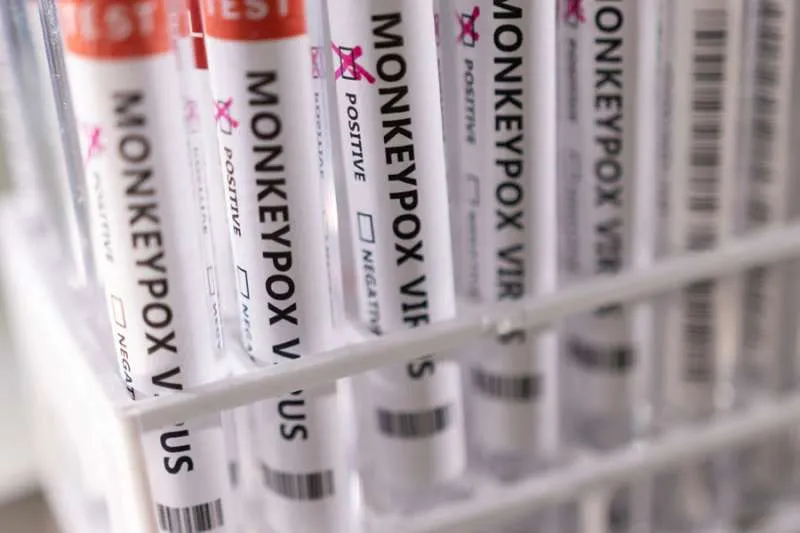 Spain will study containment measures to stop Monkeypox
The spread of Monkeypox in Spain, which is now in nine regions of the country including the Canary Islands, will be analyzed in the Public Health Committee meeting today (Tuesday), and containment measures will be studied to stop the spread of this infectious disease, which according to the WHO affects at least 92 cases in 12 non-endemic countries and aren't linked to trips to Africa.
Last week, the Public Health Committee had already included this issue on its agenda, but at that time the cases were limited to the outbreak in Madrid and the case in the Canary Islands. This time they will be able to pool the cases, whether confirmed or suspected, which, for the moment, affect nine regions of Spain.
The committee is made up of the general directors of the health service and representatives of all the Ministries of Health from the different regions, who will analyze the situation of Monkeypox at 5pm this afternoon, and will update the figures of infections.
Recommendations for Monkeypox:
Yesterday, Monday, the health authorities in the UK officially recommended a 21-day isolation period for people who are close contacts of someone with Monkeypox and are at risk of being infected.
Quarantines for close contacts, and people with the disease, are also endorsed in Spain by the Society of Infectious Diseases and Clinical Microbiology (SEIMC) and the Infectious Group of the Spanish Society of Emergency Medicine (SEMES).
Concern about Monkeypox has already led the Ministry of Health to approve a protocol for early detection while assessing the most effective therapeutic options.
The Spanish Agency for Medicines and Health Products (AEMPS), is assessing different options based on their viability and effectiveness, such as antivirals and vaccines, which the ECDC already recommended administering to close contacts.
According to today's agenda, the Public Health Committee will also address the strategy and the evolution of the Covid-19 pandemic, which maintains a stable existence and incidence in those over 60 years old, with slight fluctuations in hospital occupancy.