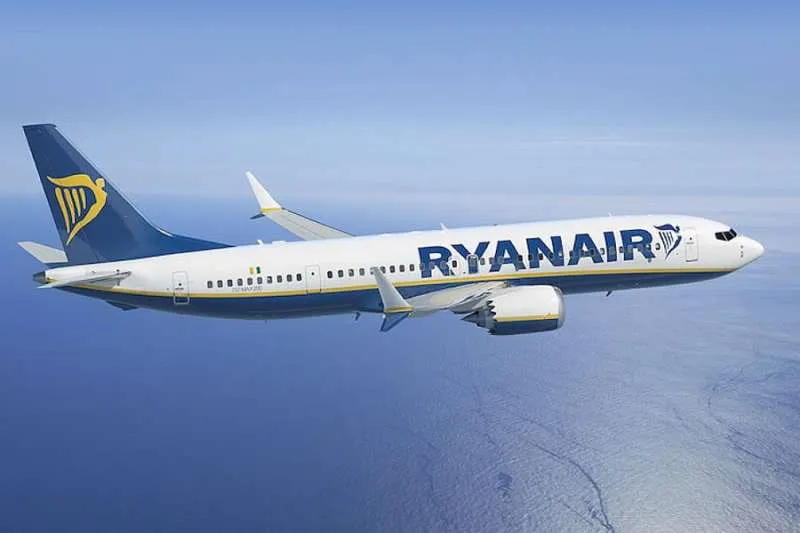 Ryanair flight from Manchester diverted due to drone at Canary Island airport
All flight operations in and out of Fuerteventura were stopped last night (Friday) because a drone was spotted invading air space at the airport, something that is not only dangerous but also highly illegal. All flights after 8.30pm were grounded and a Ryanair flight from Manchester was diverted to Lanzarote after circling for 15 minutes.
The incident occurred around 8pm yesterday evening when the Ryanair plane with the code EI-GSH was on approach to the Fuerteventura airport and was told not to land but to circle as an unidentified object had been seen in their airspace.
After waiting in the air for almost a quarter of an hour, the Ryanair plane was diverted to Lanzarote as air traffic control said they couldn't risk it landing any time soon.
The object was soon identified as a drone and five flights to Milan, Madrid, Tenerife North, Cologne, and Gran Canaria were kept on the ground.
At 10pm the airport was given the all-clear to resume operations and the first plane took off at 10.06pm with flights only being between 45 and 90 minutes behind schedule.