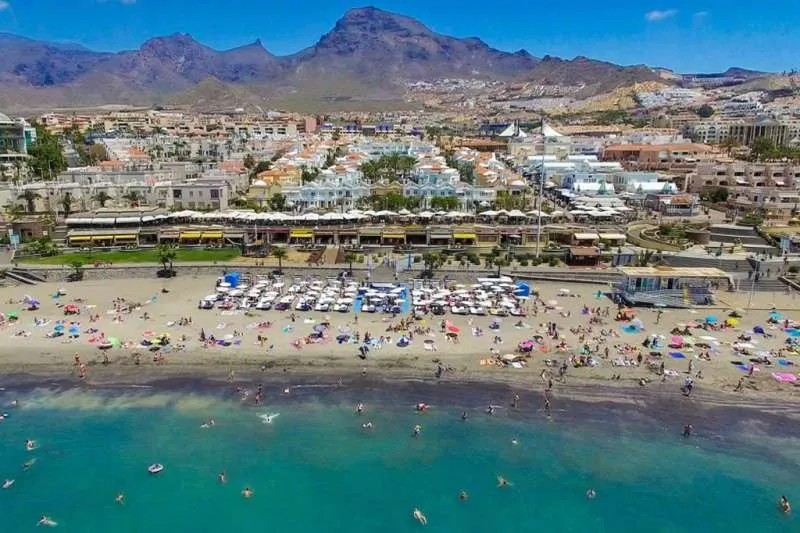 Paramedics save a woman's life on a beach in Costa Adeje
A 70-year-old woman is in serious condition after being revived from cardiorespiratory arrest on a beach in Costa Adeje in the south of Tenerife yesterday afternoon (Friday).
The Emergency and Services Coordination Centre (CECOES) have reported that they received an urgent call at 12.30 pm regarding an incident on Fañabe beach, where an unconscious woman who wasn't breathing had been pulled from the sea by other bathers, was being treated by Beach Rescue personnel.
CECOES immediately dispatched the necessary emergency resources to the location given, where upon arrival SUC medical personnel verified that the affected woman was in cardiorespiratory arrest and began advanced CPR manoeuvres, managing to recover her.
Once they had stabilized her, the woman, still in serious condition, was taken to the Hospiten Sur hospital in Las Americas for further treatment. The Local Police have instructed the corresponding proceedings.