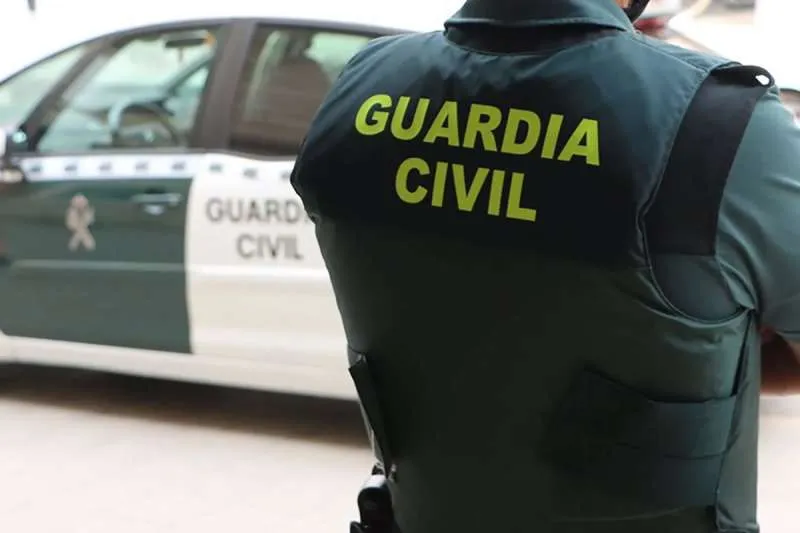 Man caught driving in wrong carriageway five times over the limit in south Tenerife
The Guardia Civil has reported that they have arrested a 31-year-old man after they caught him driving in the wrong direction against the traffic on the TF-64 in Granadilla in the south of Tenerife, then tested five times over the limit for drunk driving.
According to the police press release, the incident occurred at around 8.30pm last Saturday when officers stopped him at Km3.8 on the TF-64 in between San Isidro and Granadilla itself.
They initially stopped him as he was driving on the wrong side of the road, and due to his behaviour made him take a breathalyser test.
The first test gave a positive result of 1.44 mg/l, and the second 1.31 mg/l, for which the officers told the driver that he was going to be arrested for a crime against road safety for driving a motor vehicle exceeding the level of alcohol in expired air by more than 0.60 mg/l.
Other articles that may interest you...