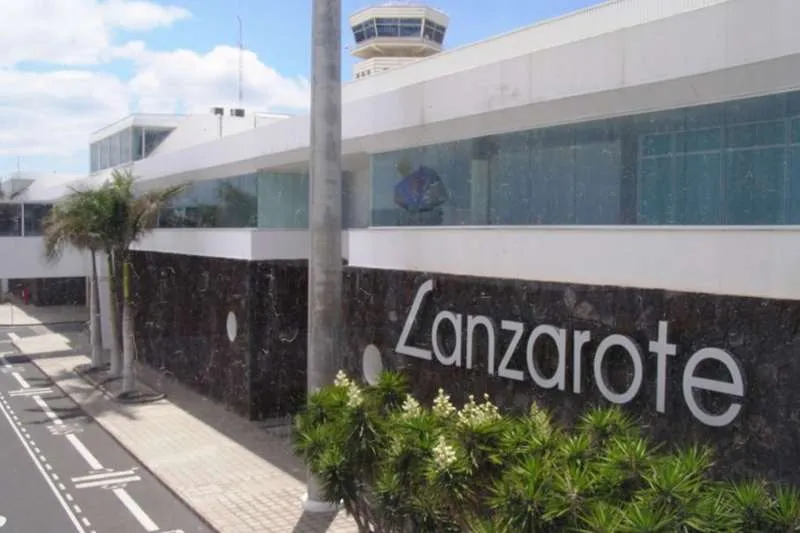 Emergency landing for plane bound for Tenerife due to a child choking
There was a scare for the passengers of a flight heading to Tenerife from Lanzarote yesterday afternoon (Monday) after an emergency due to a child choking on board.
The pilot had to return to the Arrecife airport to make an emergency landing almost just minutes after he had taken off, as the child had lost consciousness after choking.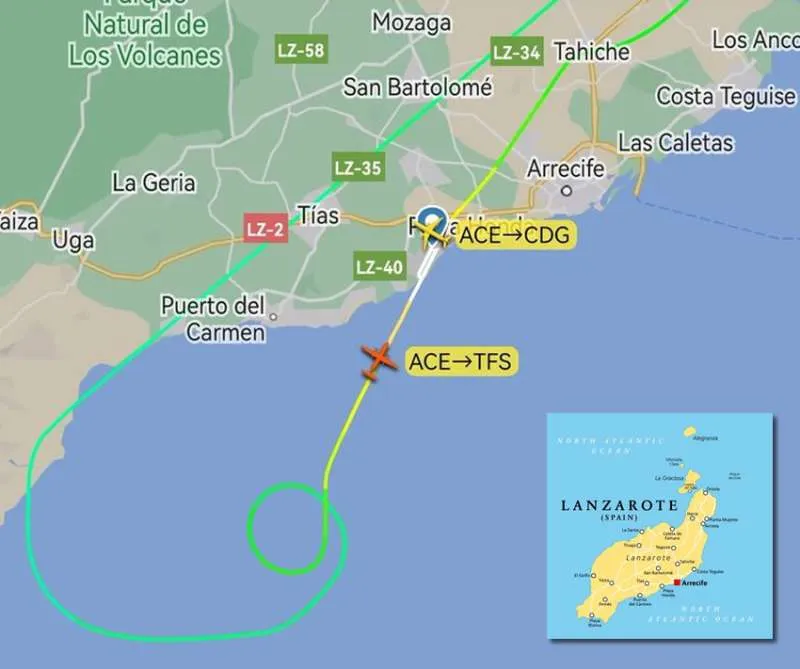 As in every emergency situation on board a plane, top priority was given to the aircraft on the ground with emergency services standing by.
As soon as it landed medical staff boarded the plane and attended to the child, who fortunately they were able to revive before taking him to hospital for routine observation.
Other articles that may interest you...