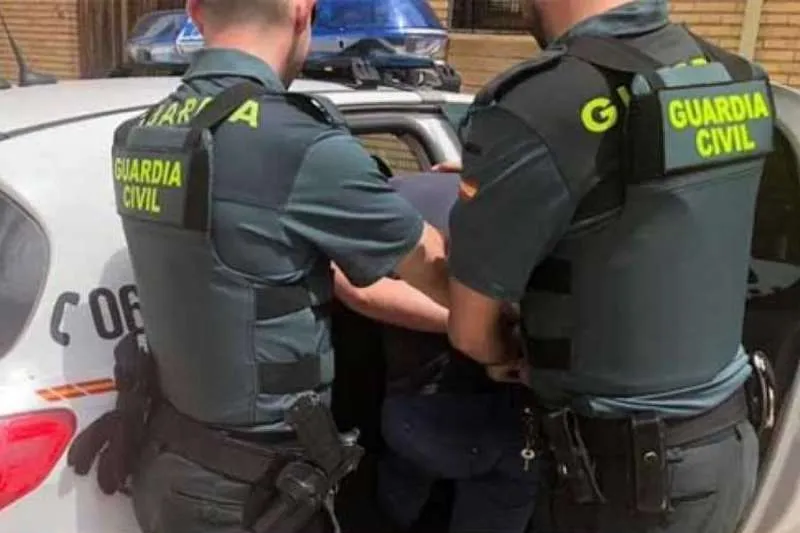 Drug dealer tries to swallow 14 wraps of heroin to avoid arrest in Playa Las Americas
The Guardia Civil have arrested a 52-year-old man in Playa Las Americas in the south of Tenerife for possession of narcotic substances. When they approached the man, the agents saw him put several plastic wrappers in his mouth to swallow them.
Thanks to their quick reactions, they managed to prevent the man from doing so and found that he was trying to hide 14 wraps of heroin that were prepared to sell.
In a separate incident, Guardia Civil agents, in collaboration with the Canine Unit of the Adeje Local Police, arrested a 47-year-old man during a routine vehicle checkpoint.
Agents observed the man making sudden manoeuvres with his car as he approached the checkpoint, as though he was looking for a way to avoid them.
When he stopped, the man seemed very nervous, so they decided to search his car, finding nine packages of different narcotic substances inside and 1,750 euros in cash, and proceeded to arrest him.
Both men were detained within the framework of the Campaign for the Prevention of Drug Consumption and Sale in Leisure Areas that the police are currently carrying out, and have been placed at the disposal of the courts in Arona.