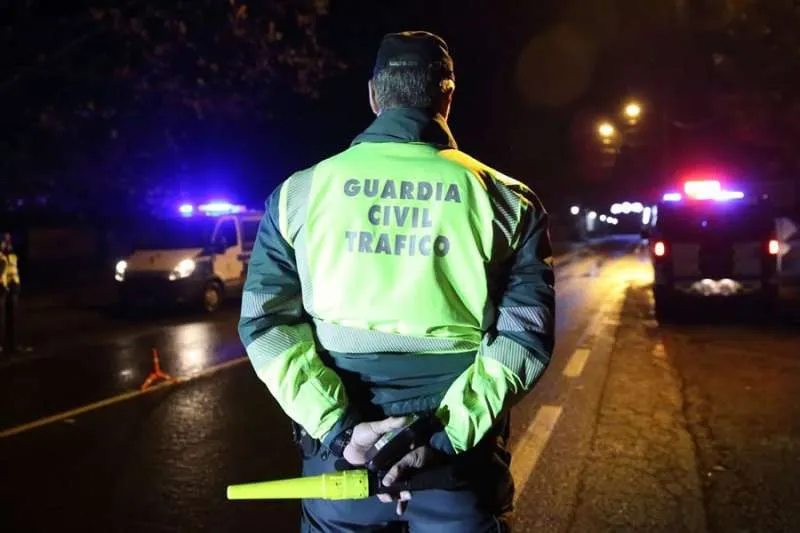 Driver seriously injured as car overturns on TF-1 in the south of Tenerife
A 31-year-old man has been injured in a car accident on the TF-1 motorway by the junction for San Miguel de Abona in the south of Tenerife.
According to CECOES (the Emergency Services Coordination Centre) the accident happened just after 3am on the northbound carriageway in the direction of Santa Cruz because the man had lost control of his car when driving at high speed.
After receiving an alert they sent the Guardia Civil, the fire brigade, and SUC ambulances to the location of the accident, where the man had managed to get out of his car and get to safety off the carriageway.
After checking the car, firefighters managed to move it off the road whilst the Guardia Civil coordinated the traffic, and paramedics treated the man for 'moderate' injuries before he was transferred to Hospiten Sur for further treatment.
The Guardia Civil have opened the corresponding proceedings to determine what actually caused the car to overt and if another vehicle was involved.
Other articles that may interest you...