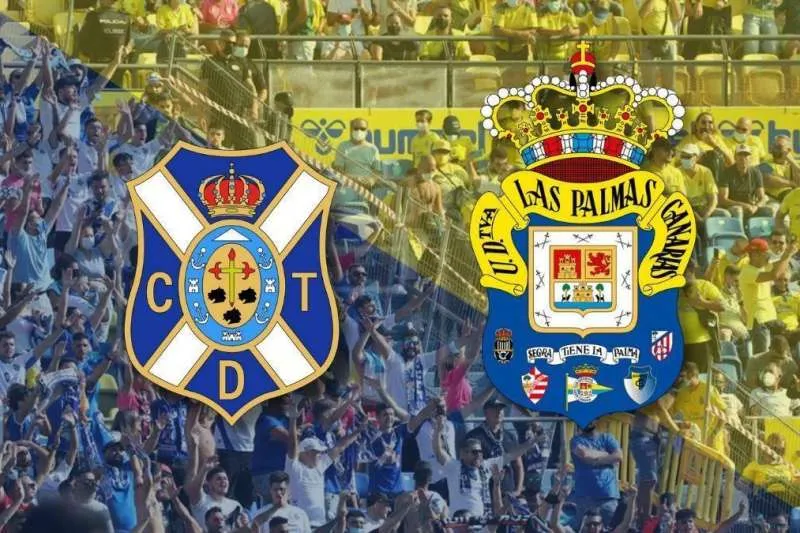 CANARIAN DERBY: Can CD Tenerife tame high-flying UD Las Palmas?
Excitement is reaching fever pitch for the upcoming Canarian Derby between CD Tenerife and UD Las Palmas. The game will be played at the Heliodoro Stadium in Santa Cruz on Saturday 18th March with a 5.30pm kick-off and a sell-out 23,000 crowd is on the cards.
The rivalry between the two clubs is intense and even though CD Tenerife, under new ownership, are attempting to thaw out relations the away ticket allocation was set at only 700 when it is normally 1,500. This mirrors the Tenerife allocation in the Gran Canarian capital back in November. On that occasion, the home side blitzed Tenerife with a 3-0 victory.
Las Palmas have enjoyed a fantastic season and are favourites for promotion, sitting in second place in the league. Meanwhile, Tenerife's slim hopes of a playoff spot are practically zero after an indifferent set of results.
The main incentive for the Blanquiazules this weekend is to stop their rival's La Liga dreams, but they will need to be on top form to stop the latest 19-year-old wonderkid, Albert Moleiro, who is on the radar of Liverpool, Manchester City and Real Madrid.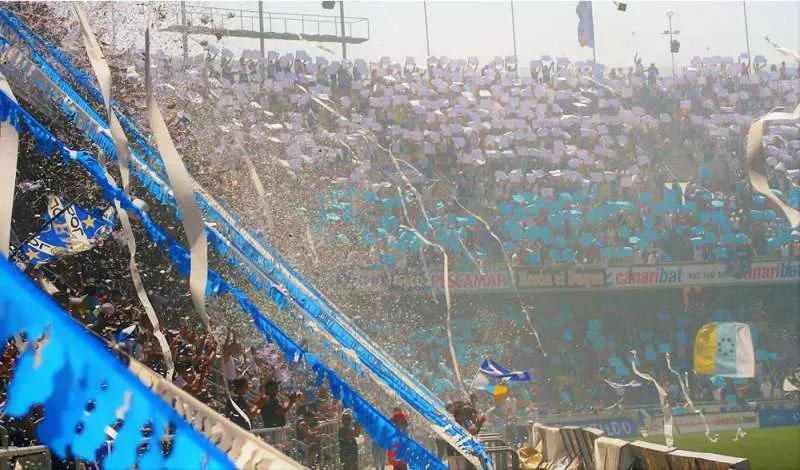 The irony is that Moleiro hails from Tenerife and is yet another youngster that slipped through the net, a similar case to Pedri of Barcelona and Spain fame. Tenerife do have their own promising local youngster in Teto, and what we would give for him to score the winning goal!
If you don't already have a ticket for the match, then the best place to watch it is at your local Canarian bar, as the club have confirmed that there will be NO tickets available or on sale on the day of the game (Saturday) which is to stop away fans from purchasing them.
However, if you are quick, very quick, the last 1,000 tickets were released for sale this morning and in the south of Tenerife can be bought at the Raquel y Carla Libreria in El Camison (Las Americas) and at the kiosk next to Laguna Park 1 in San Eugenio.
Other articles that may interest you...