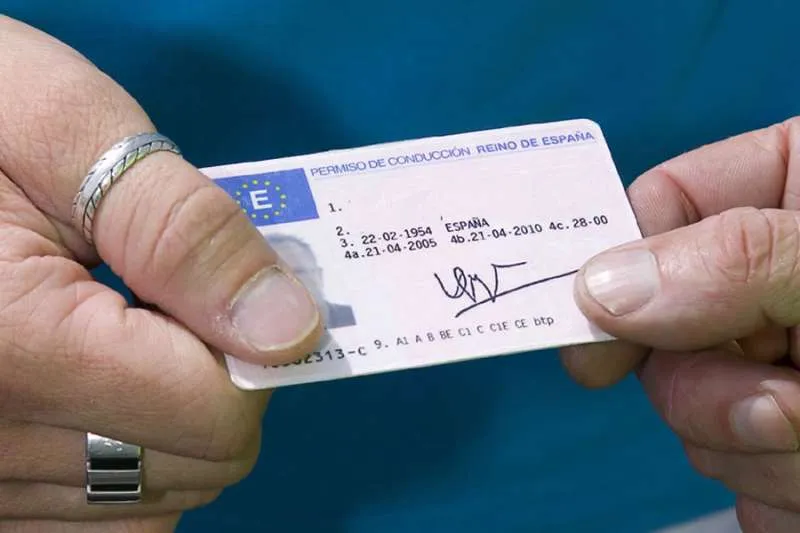 At last an agreement is made for the exchange of UK driving licences
The ongoing negotiations between the British authorities and Spanish officials to get recognition of UK driving licenses so that Brits living in Spain can again drive again, and can exchange their UK licence for a Spanish one without having to take a practical driving test, have reached a main agreement and are now working on the annexes, or terms and conditions.
According to a statement by the Under-Secretary of State at the Department for Transport, Karl McCartney, the British Embassy in Spain and the FCDO, together with the Department for Transport, are making headway with the Spanish authorities regarding the exchange of UK driving licenses.
"Our aim is to secure a deal that allows UK licence holders who reside in Spain to exchange their licence for a Spanish one without the need for a practical test, so they can return to the roads as soon as possible," the statement reads.
He also claims that the UK Government has engaged in these negotiations, pointing out that Spanish drivers in the UK have encountered no limitations nor inconvenience in their ability to drive, in spite of Spain's move to limit the use of UK-issued driving licenses. British residents in Spain (including the Canary Islands) have not been permitted to legally drive with their UK driving licenses due to Brexit since May 1st of this year.
When the UK was part of the EU, British drivers could drive throughout the whole bloc, as all Member States recognized their driving licenses. However, due to Brexit, several other EU countries, including Spain, no longer recognize UK-issued licenses.
In an official statement, Mr McCartney says that UK licences are already recognised in 24 other EU Member States, but that Spain has been requiring additional elements which no one else has asked for in relation to driving license exchange arrangements.
However, he now says that they have "finalised the main agreement" between the two countries and are now working on the annexes. Once these are done the agreement will be published in the BOE (Boletin Oficial Estado) and will come into force.
From that day on, British residents living in Spain will have a period of six months to exchange their UK driving license for a Spanish one without taking a test, and those whose driving licenses have recently expired will also be eligible to exchange them.
McCartney said: "We understand that some UK Nationals are currently unable to drive whilst we are negotiating with the Spanish. To those affected, we would reiterate that we understand your frustration, and we are aware of the severe impact on your everyday lives. We are doing everything possible to resolve this problem as quickly as possible."