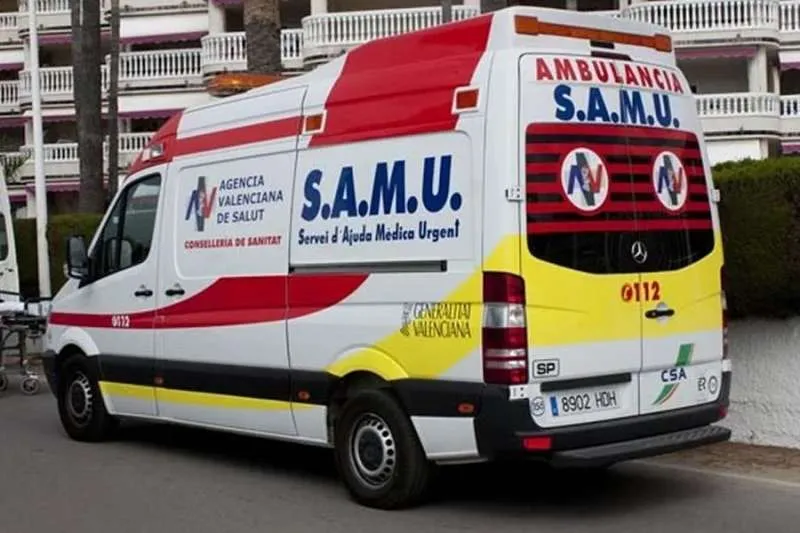 7-year-old boy drowns after getting his hand stuck in a flap of swimming pool
A seven-year-old boy lost his life yesterday afternoon (Wednesday) after drowning in the swimming pool of a residential complex in Alicante. Reports indicate that the boy's hand was trapped in a flap in the pool, which is a gateway to recycling the water, and he couldn't get it out.
In Spain, most residential complexes have security gates for controlled entrance and no lifeguards, which is the case at this complex, so residents jumped into the water to try to get the boy out of the pool when they heard and saw he was in trouble, but they were unsuccessful.
Shortly after, the Local Police arrived at the pool and agents managed to free him from the flap, but the young boy was not showing any vital signs. The officers started with CPR to try and revive him and paramedics took over with advanced techniques when they arrived.
Unfortunately, all their attempts were unsuccessful and they could only confirm the boy's death. The police have opened an investigation to clarify the facts surrounding the incident, and the body of the minor is in the Institute of Legal Medicine of Alicante awaiting a court order for an autopsy.