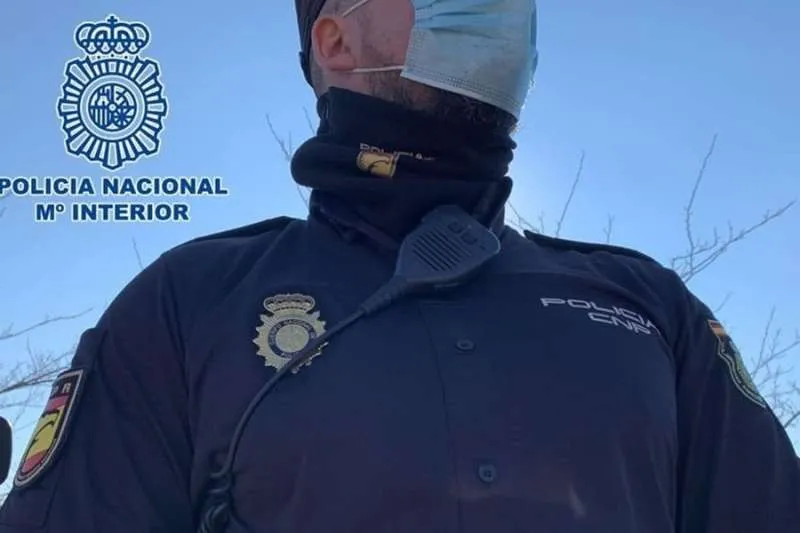 15 more people arrested smuggling cocaine and heroin into the Canary Islands
The National Police has dealt a huge blow to drug trafficking in the Canary Islands with the successful interception and arrest of 15 people, aged between the 27 and 66 years old, 13of whom have a police record, in Arrecife (Lanzarote), Madrid, and Gerona for smuggling class A drugs into Lanzarote.
The arrests have taken place over the last six months when the National Police stopped a total of seven people (all of them from Guinea Bissau and Portugal) on their arrival at the César Manrique airport in Lanzarote, who were 'mules' with drugs hidden inside their bodies, or hidden in their luggage.
These arrests led to the initiation of an investigation against drug smugglers in the Canary Islands, which made it possible to uncover the presence of a criminal organization in Lanzarote with branches in Madrid and Gerona, according to the National Police reported in a press release.
Likewise, the agents determined that the main suspect, a 53-year-old man of Nigerian nationality who is a resident of Gerona, was the one who organized the mules that transported the narcotic substances to Lanzarote via Paris, to the rest of those investigated in Lanzarote.
In March, with the collaboration of the Portuguese authorities, the agents confiscated 40,000 euros in cash from the sale of narcotic substances on the island, which was destined for Portugal inside a suitcase.
Then on April 4th, a series of 11 house searches began, nine of them in Lanzarote, another in Madrid, and the last one in Gerona, which resulted in 15 detainees from Guinea Bissau, Nigeria, Sierra Leone, Morocco, and the Dominican Republic, with 62,000 euros intervened, as well as three kilos of cocaine seized and another three kilos of heroin.
Overall, the operation has resulted in 22 people being detained and 11 kilos of cocaine and 3.6 kilos of heroin being intercepted. The police investigation has been directed and coordinated by the Investigating Court No. 2 of Arrecife with the collaboration of the Anti-Drug Prosecutor's Office, which has sent the first 7 to prison whilst the other 15 remain in custody while the investigation continues.
Other articles that may interest you...