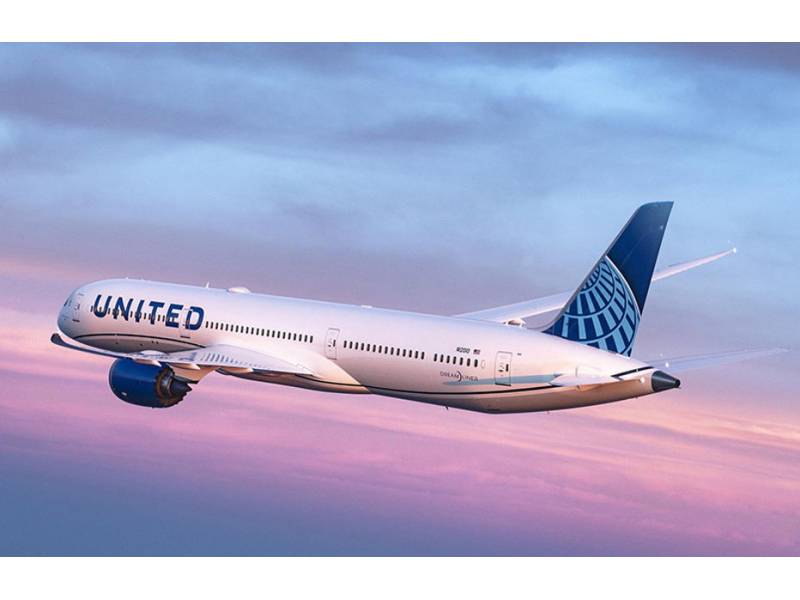 United Airlines announce direct flights from Tenerife to New York in 2022
After difficult times caused by the pandemic, United Airlines is planning its largest international expansion of routes since March 2020, with the debut of new destinations in the transatlantic market, which includes flights to Tenerife in 2022. United will add five new destinations: Amman, Azores, Bergen, Palma de Mallorca, and Tenerife South (TFS), which are not served by any other North American airline.
In line with the trend of sun and beach destinations, United is launching its fourth destination to Spain. As of June 9th, 2022, it will start its services between Newark (EWR) and Tenerife (TFS) with three weekly flights with Boeing 757-200.
Flight time will be approximately 7 hours and flight capacity will be 169 people per flight, on Tuesdays, Fridays and Saturdays at 12:00pm from Tenerife, returning on a Monday, Thursday and Saturday at 9:50pm (local US time), and ticket prices will start in the region of 450€ for a return trip, with most being approximately 600€.
Aena statistics show that 12,386 passengers flew between Tenerife and New York with indirect flights in 2019, making it the second most underserved intercontinental route at the Tenerife Airport.
Prior to the pandemic, the only intercontinental service at Tenerife was through the Spanish airline Plus Ultra with a connection to Caracas (CCS).
The last direct flights between Tenerife and New York were with Air Europa in 2012, and as an additional fact, in 1971 Iberia made the first transatlantic link between Tenerife and New York with a Douglas DC-8-63.
Other articles that may interest you...