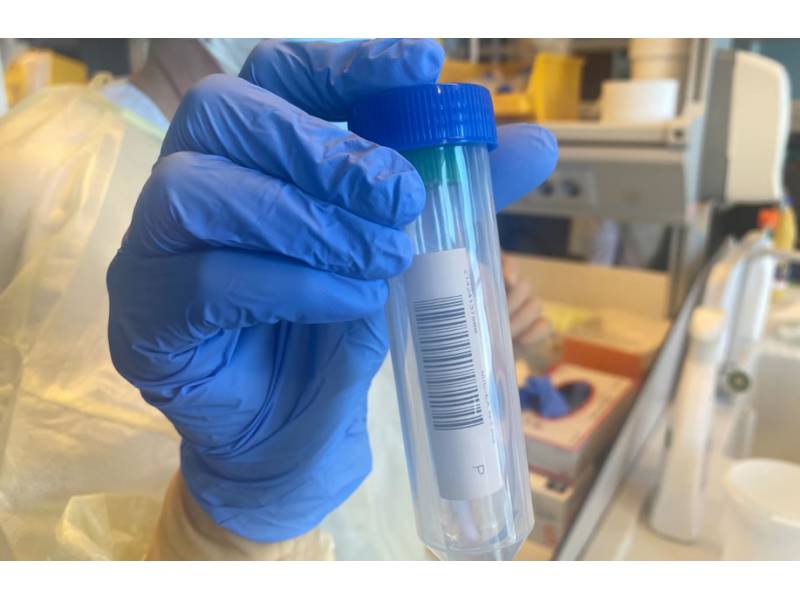 Two possible cases of omicron variant in the Canary Islands are being sequenced
The Canary Islands Health Service has reported that the Dr. Negrín University Hospital in Gran Canaria is in the process of sequencing two samples taken from two people who have tested positive for COVID-19, to determine if the variant of the strain in question is the new omicron variant.
The samples are from two middle-aged men, who are fully vaccinated and arrived from South Africa a few days ago. After having symptoms compatible with COVID and confirming they are positive, they are in isolation in their respective homes and the tracing of their close contacts has begun, according to the protocol.
According to the SCS, the two cases have no apparent epidemiological relationship with each other and are completely independent, apart from where they travelled from.
The results of the sequencing of both samples will be known and communicated in the next few days, once the process is completed, probably early next week.
Other articles that may interest you...