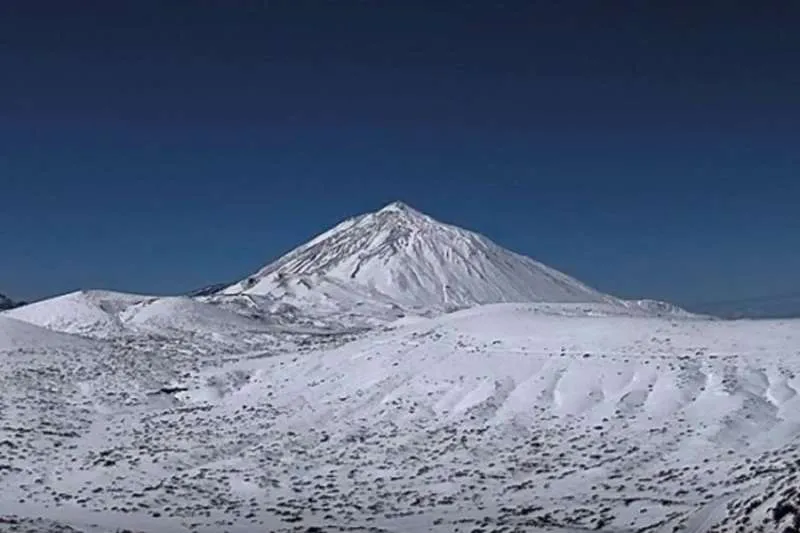 Weather warnings activated in the Canary Islands for snow, rain and storms
The General Directorate of Security and Emergencies of the Canary Islands Government, based on the forecasts and advice of the State Meteorological Agency (AEMET), have announced pre-alert weather warnings for several islands due to rain, storms, and snow.
There is a pre-alert for snow on the summits of Tenerife and La Palma at altitudes above 2,000 metres which comes into effect at 1:00am tonight (Sunday 5th February), which at the moment has no end time or date.
The Government has also activated a pre-alert for rain in Tenerife, La Palma, Fuerteventura, and Lanzarote from 1:00am tonight. Intense and localized showers are expected that are derived from the convective activity, with heavy clouds and scattered storm nuclei.
According to the General Directorate of Security and Emergencies, this will mainly affect these four islands throughout Saturday.
WARNING FOR STORMS IN LANZAROTE:
In addition to this, there is a yellow warning for storms in Lanzarote, which will affect inland areas and north and west slopes and may be accompanied by small hail droplets.
Other articles that may interest you...