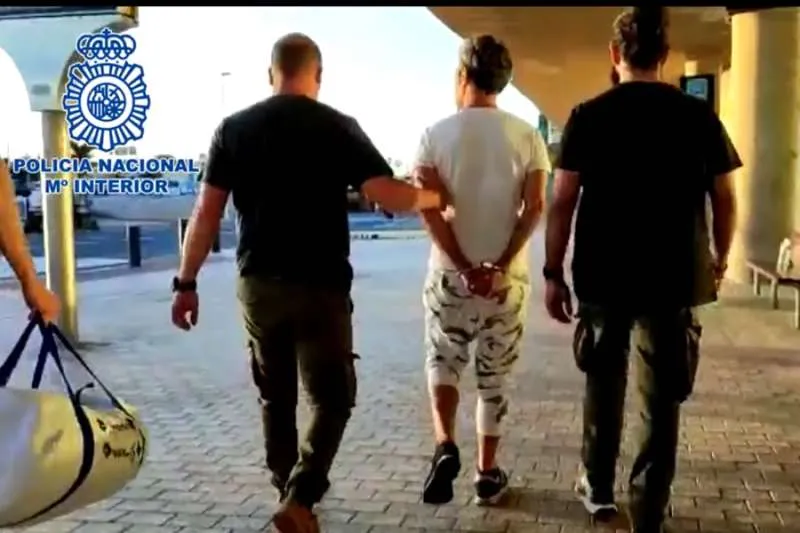 Wanted fugitive arrested at Fuerteventura airport trying to leave the island
A 40-year-old Italian man has been arrested by the National Police at Fuerteventura Airport, as he was about to catch a flight to leave the island but he was flagged up at passport control.
Agents saw that there was an international search and arrest warrant for his extradition decreed by a court in Italy, so stopped him to find out more.
After contacting the Italian authorities to confirm the warning, they discovered that the man, who had been living in Pajara near the west coast of Fuerteventura, was wanted for fraud and belonging to a criminal organization, with a pending 5-year prison sentence.
The man has already been placed at the disposal of the Judicial Authority and is awaiting admission to prison before he is deported back to Italy.